Stake Details
Adopt this Stake
Cost to Run Program for 1 Year:

$6000
Nutritional Supplements Used:
Fortified Powdered Milk
Multivitamin
---
Stake Coordinator
Claudia
---
Stake Information
Pictures from Supplement Distributions: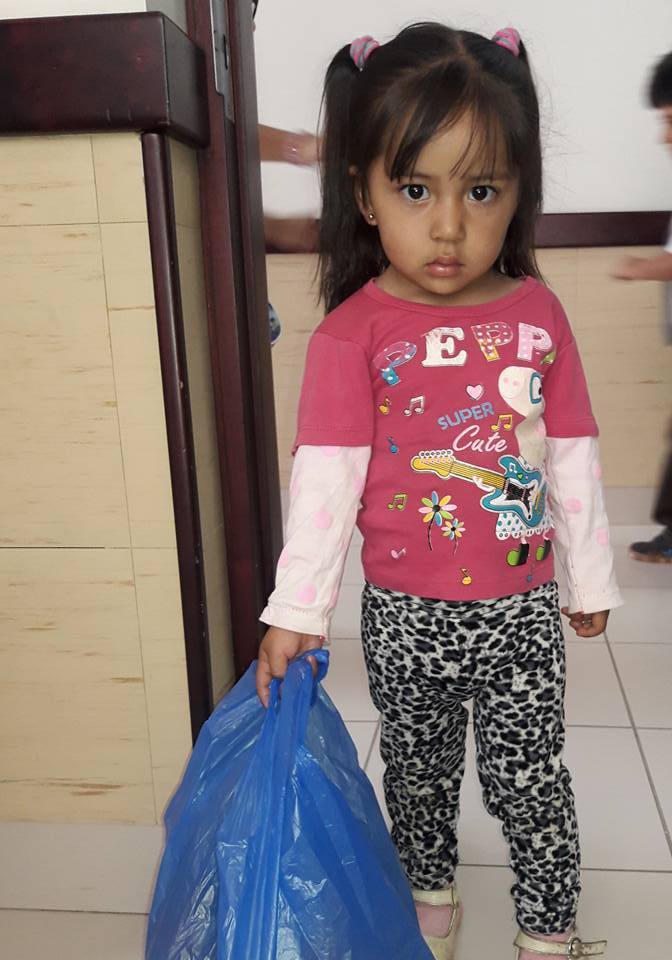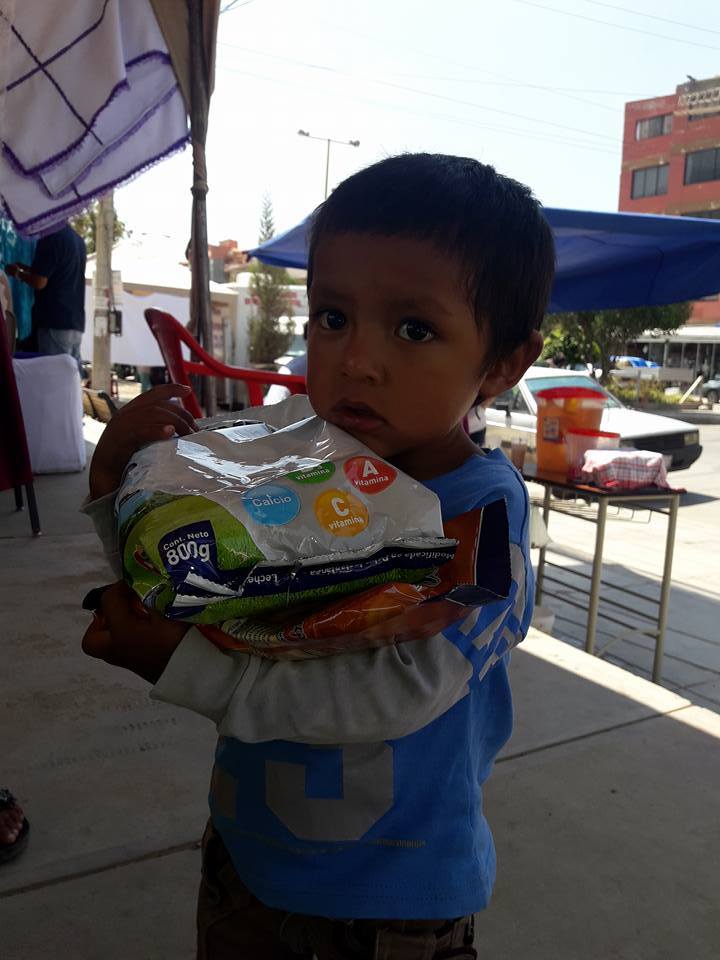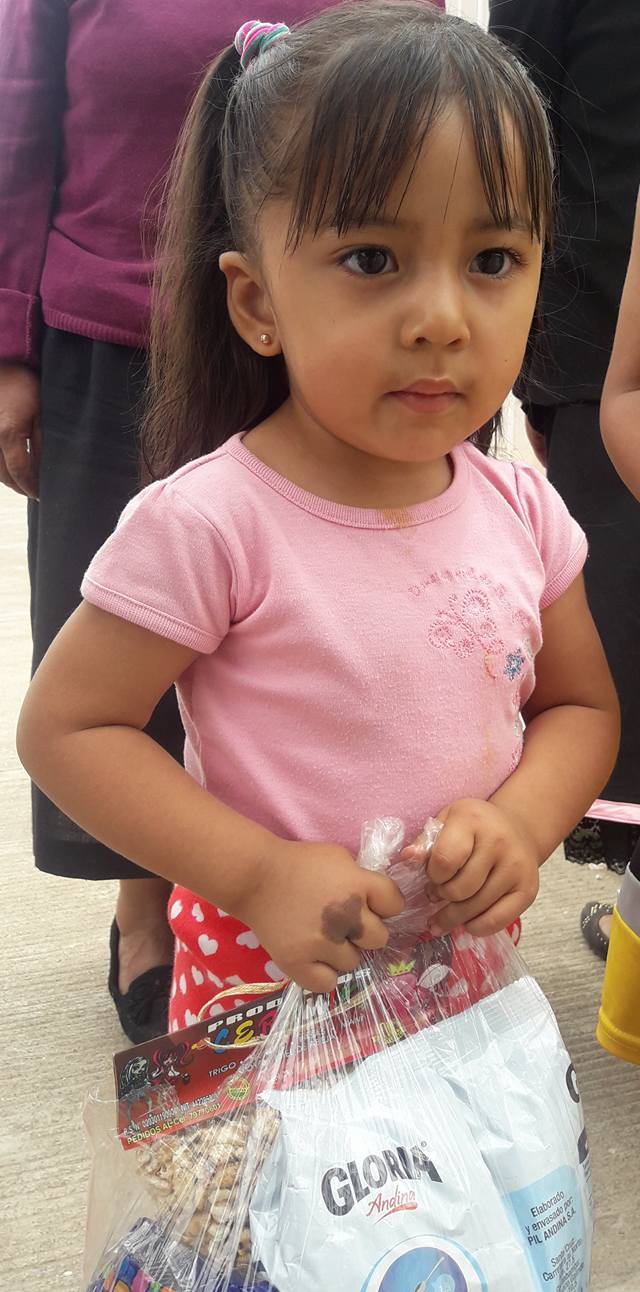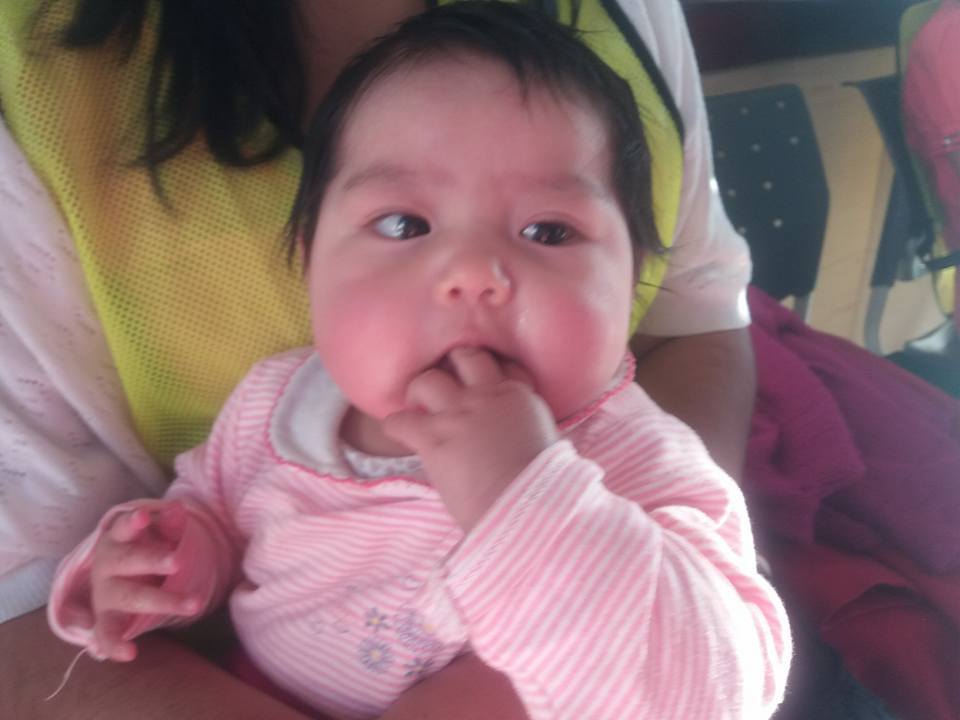 Pictures from Screenings: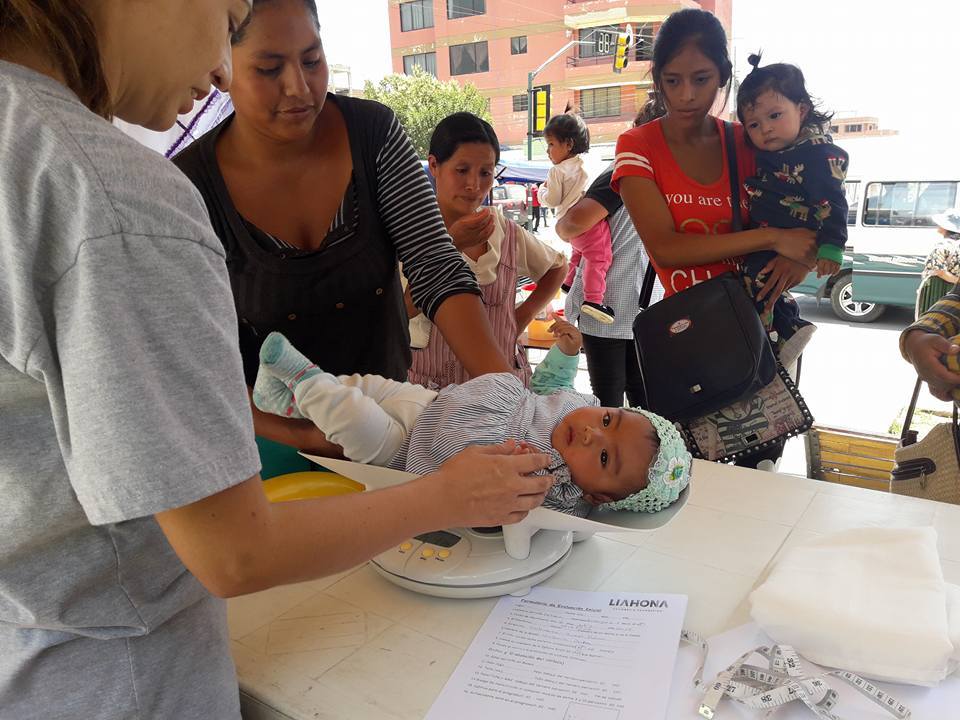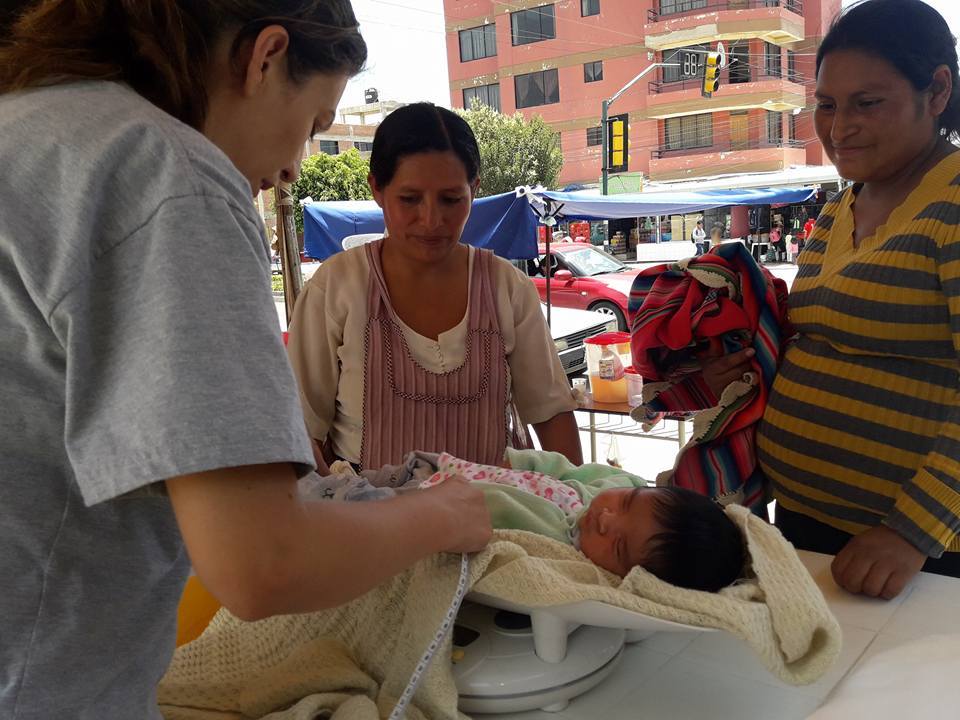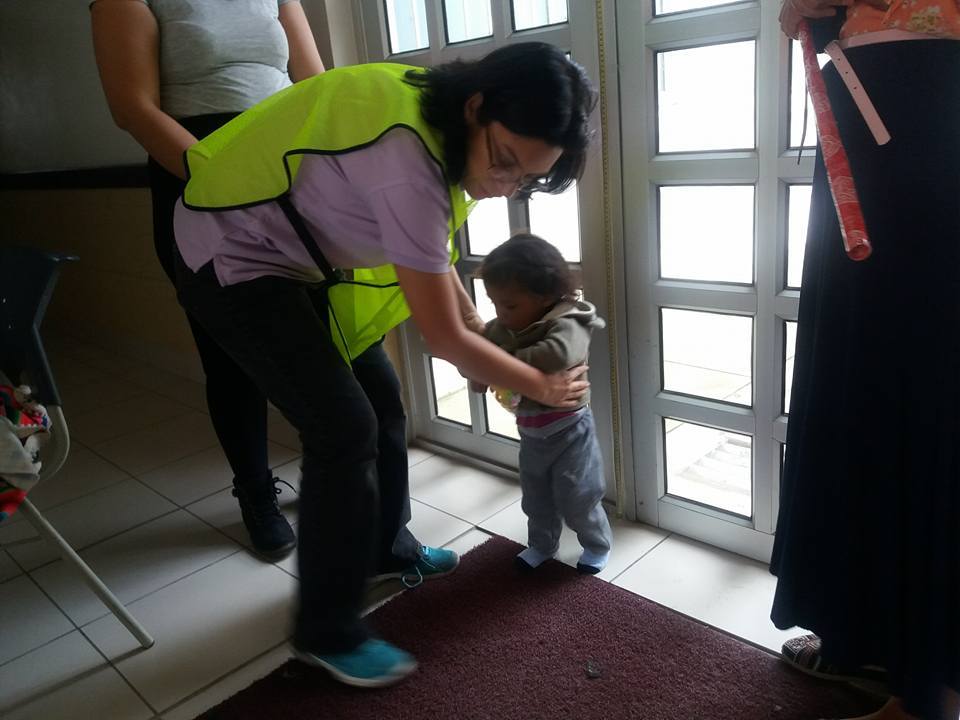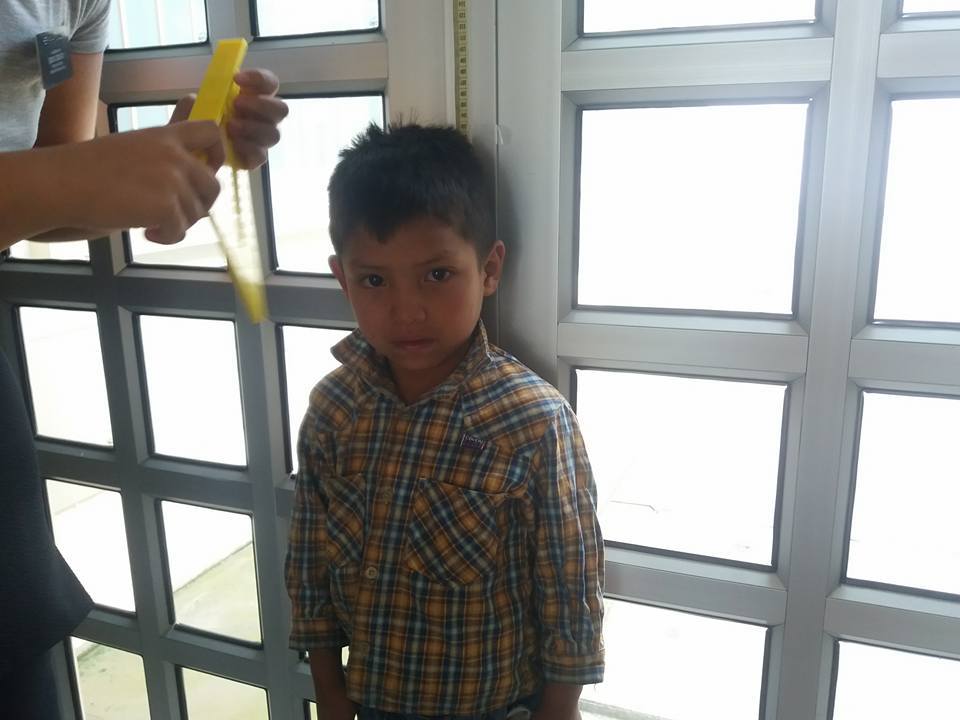 ---
Thank You Note
To whom it may concern:
I would like to express my gratitude to you for your support to the Liahona Children's Foundation. Thanks to your collaboration, many children in my country, especially in the area where I live, receive the supplements that the Foundation gives them and they have the opportunity to improve their quality of life by receiving nutritious food. These children, by optimizing their diet, increase their weight and size, thus achieving significant advantages in terms of health and future education.
With this show of solidarity and love for the children, I express my best wishes for health and well-being for you and your family.
With this, I reiterate my gratitude to the support with which you honor us. I bid you farewell, praying the blessings of our Father be with all who are part of the Foundation and especially with you as patrons and for the children who benefit.
Sincerely,
Sister Claudia López
Cobija Stake Coordinator