Stake Details
Adopted Until:

Dec, 2018
Cost to Run Program for 1 Year:

$6000
Number of Children in the Program:

104
Percentage of Children who are LDS:

50
Nutritional Supplements Used:
Stake Adopters:

Anonymous
---
Stake Coordinator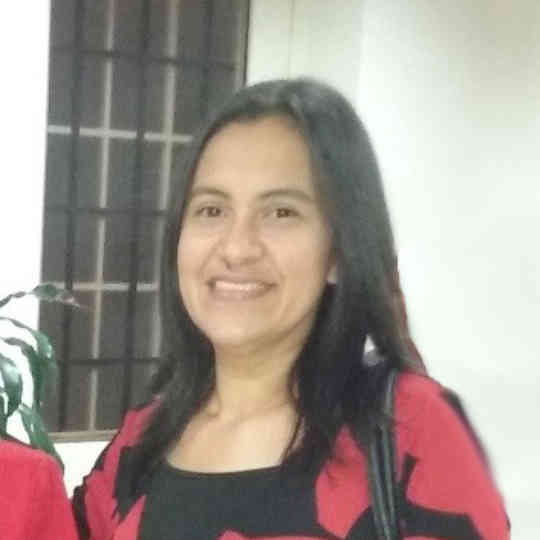 Gloria Sosa
My name is Gloria Sosa. I was born in Teuasenti, El Paraiso, Honduras. In July of 1994, I was introduced to the Church of Jesus Christ of Latter-day Saints. I was baptized in August of the same year when I was 16 years old. From that moment, my life changed forever. I was sealed to my parents in 1996 in the Guatemala City Temple. I then served a full-time mission from 1998-2000 in the Guatemala South Mission. In July of 2002, I was sealed in the Guatemala City Temple to the most wonderful man that I have ever met. We now have 3 children: 1 boy and 2 girls. I have a bachelors of science and letters, and I work in our family bean processing business. I have served in various church callings, and I currently serving as an adult Sunday School teacher. I was introduced to the Liahona Children's Foundation (LCF) in June 2014, and I have volunteered with LCF since that date. I currently oversee the program in the Danli Stake. I have a firm testimony that Jesus Christ lives, that He is my savior, and that the Church of Jesus Christ of Latter-day Saints is the only true church.
---
Stake Photos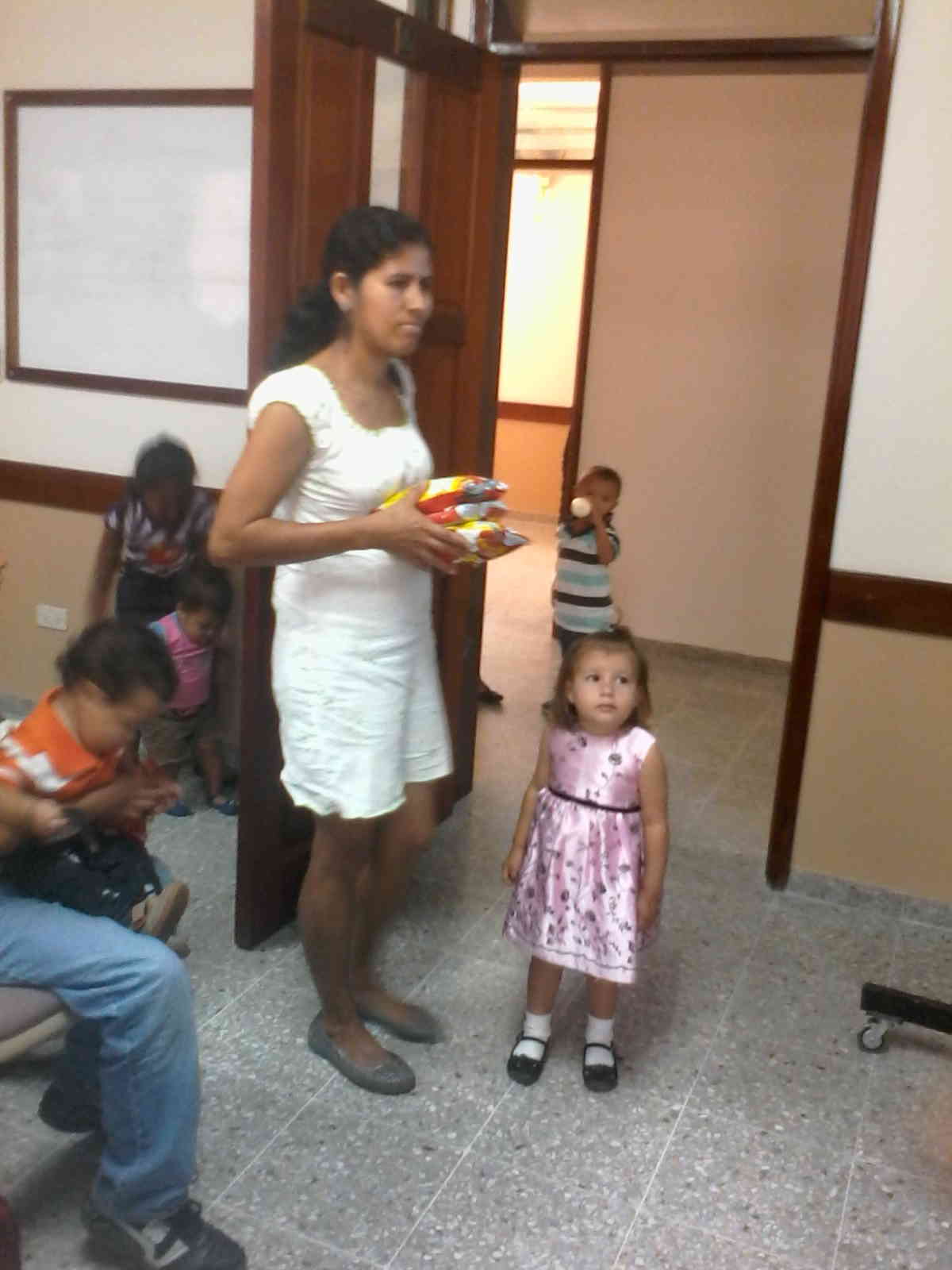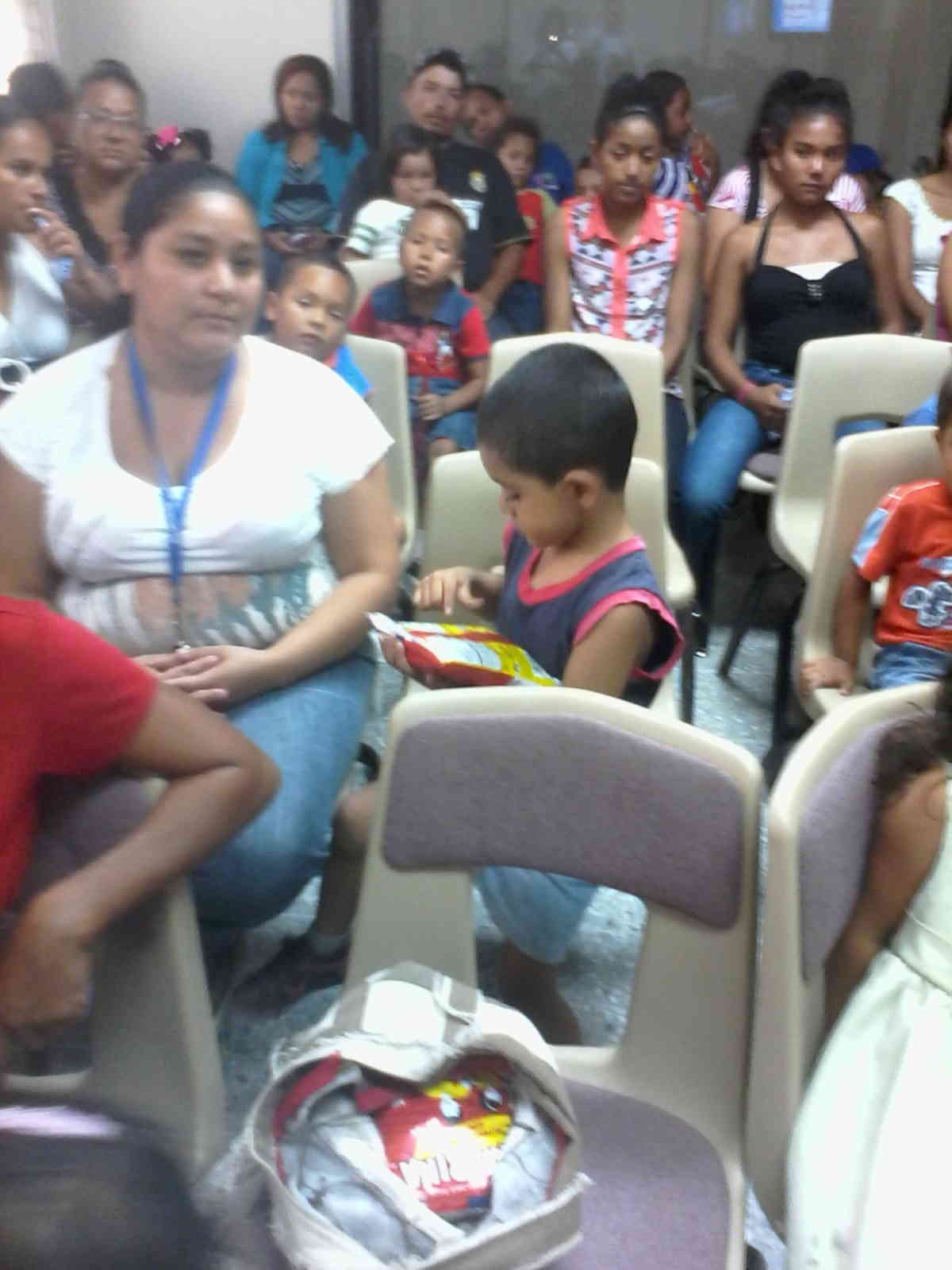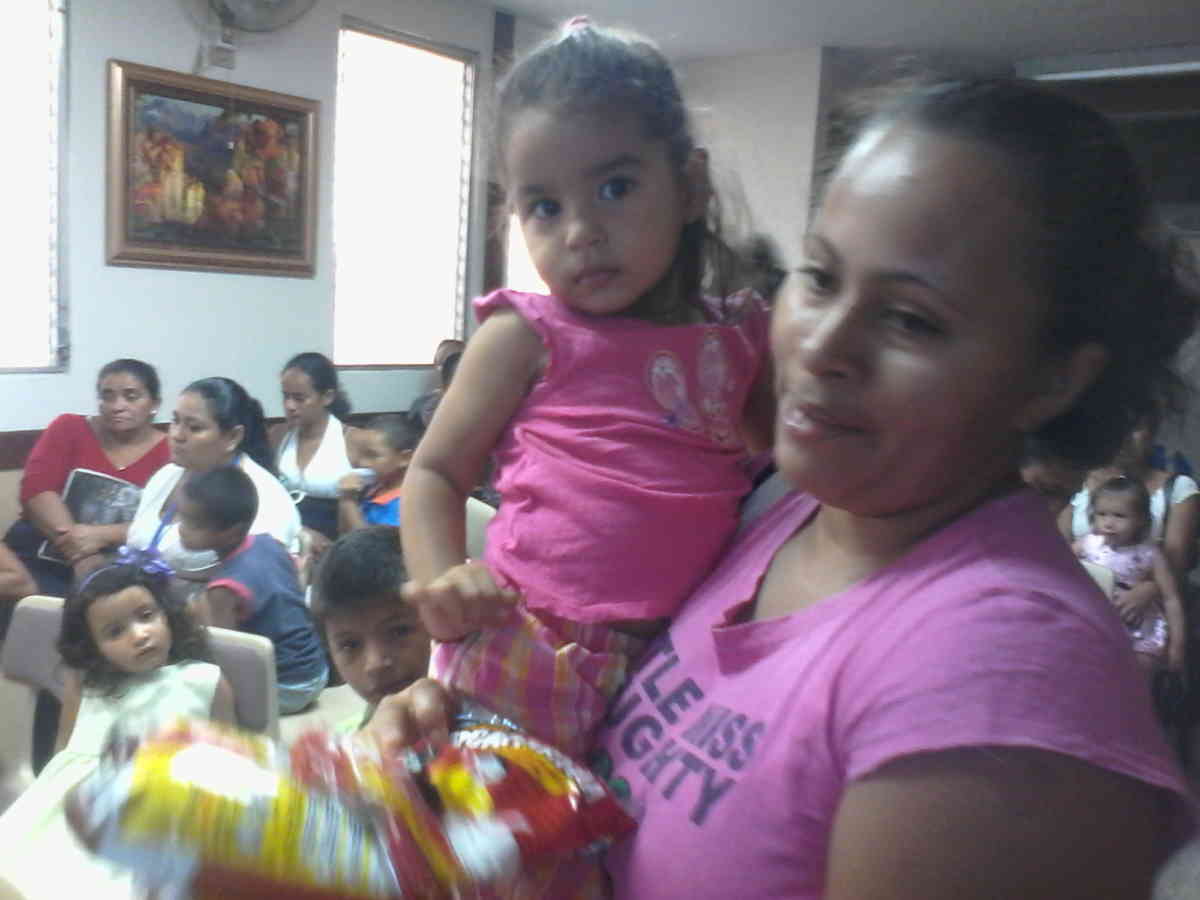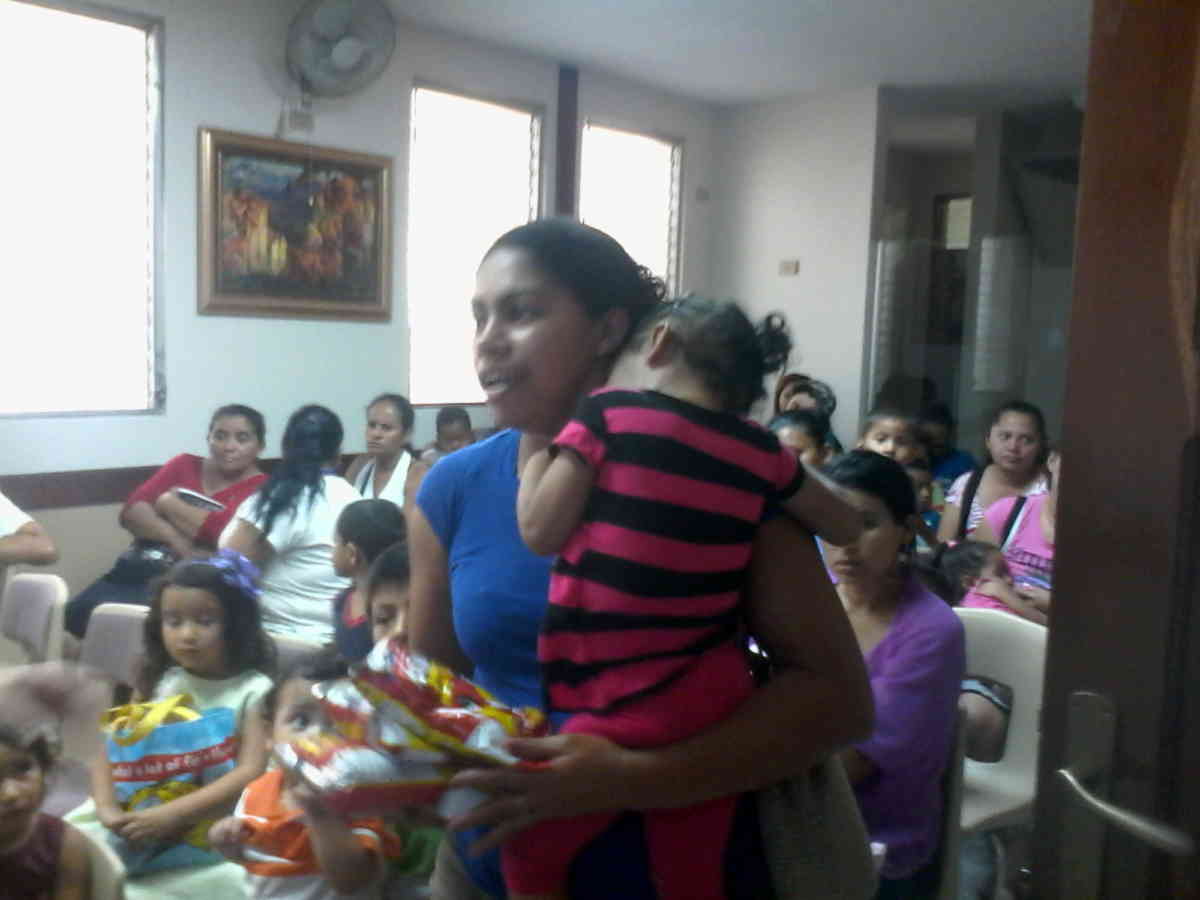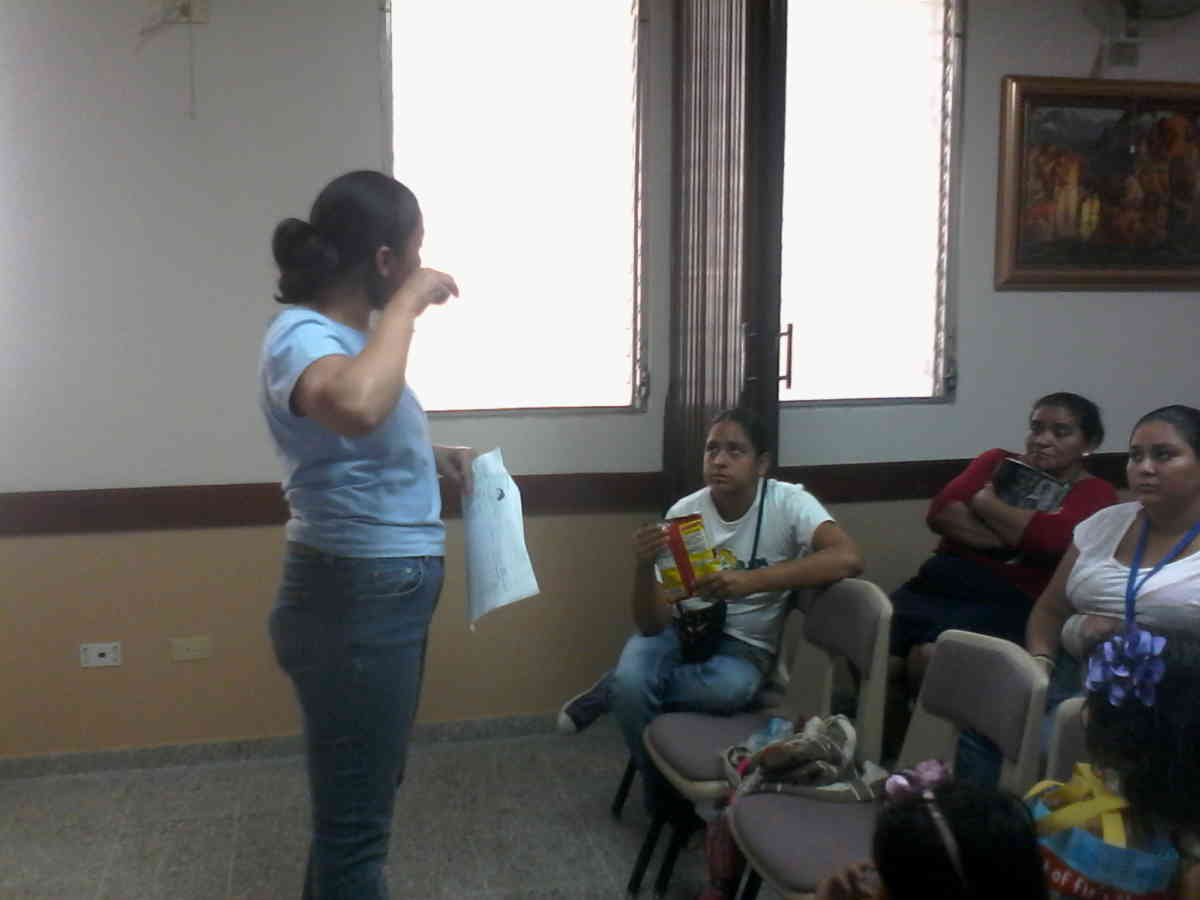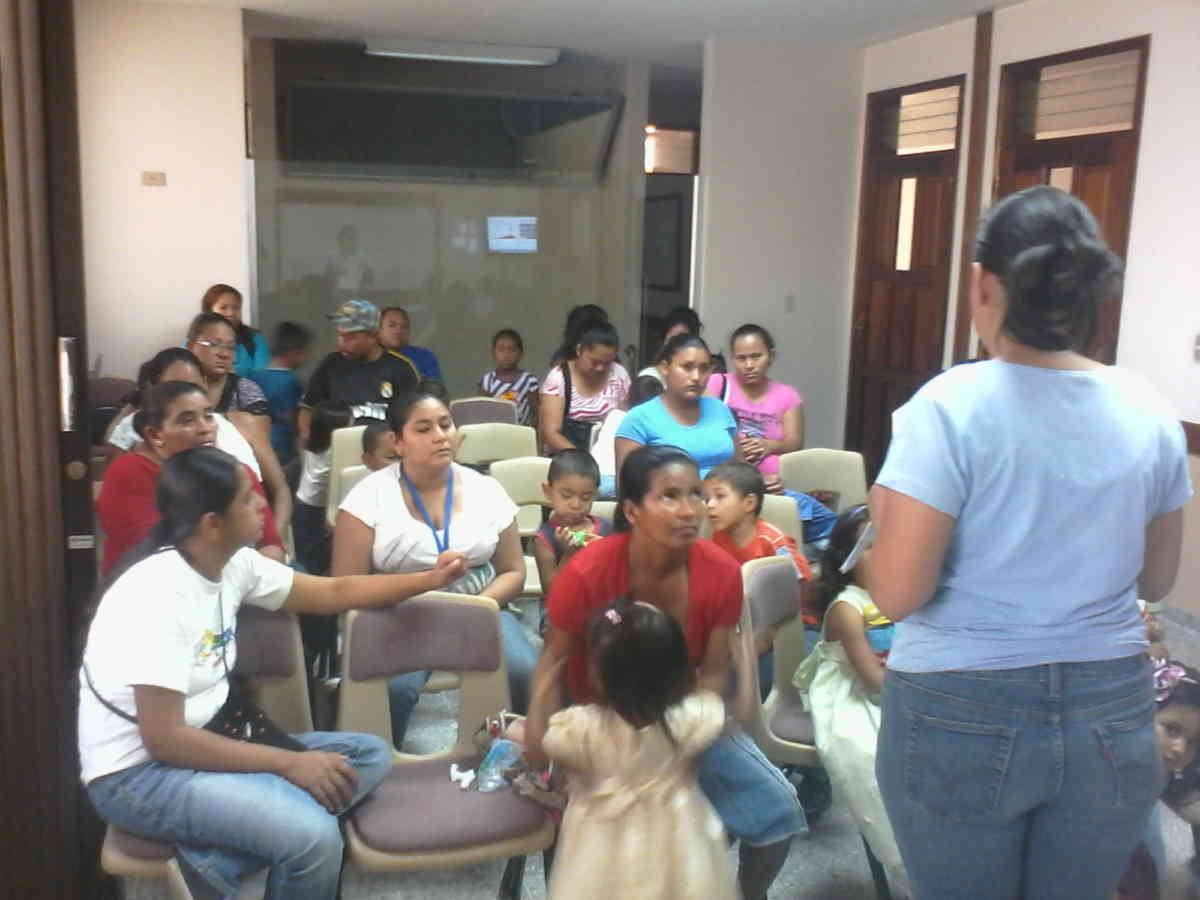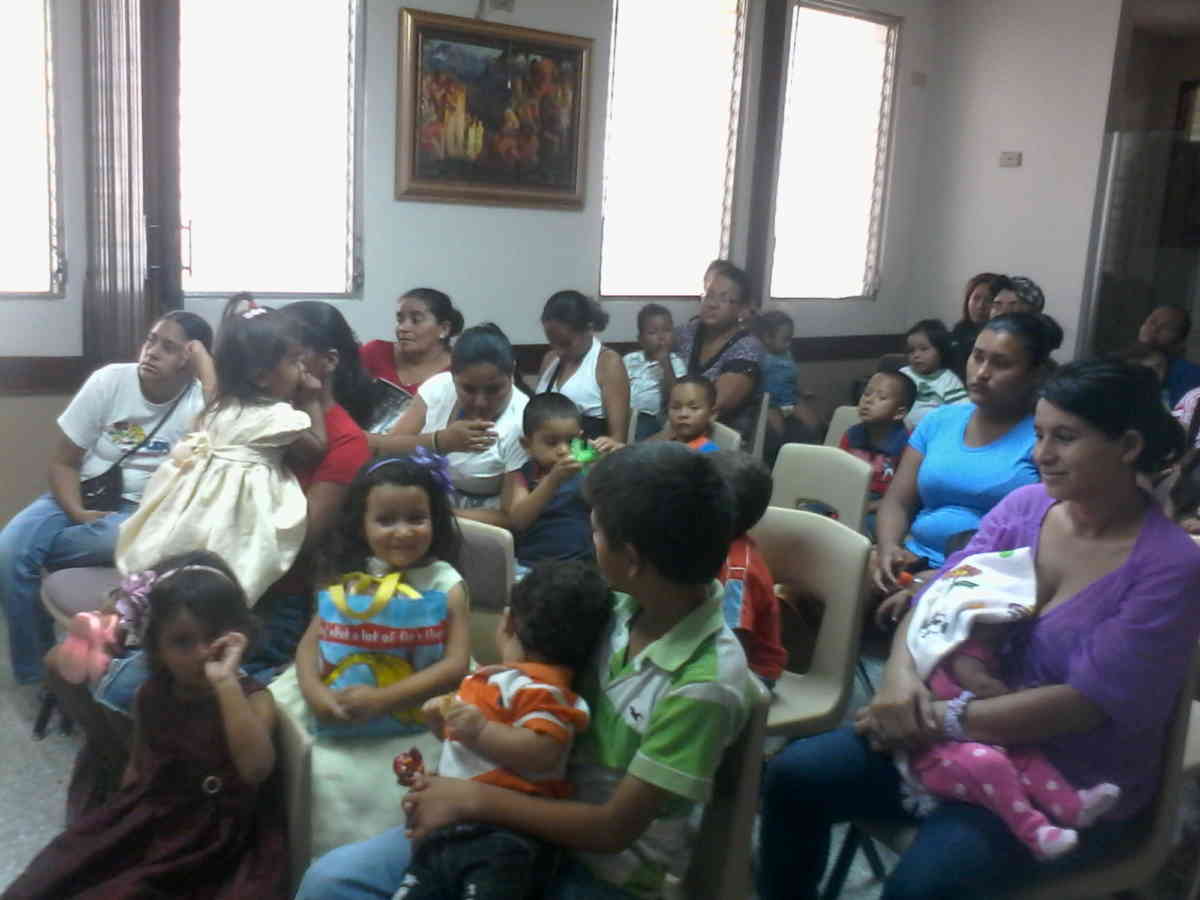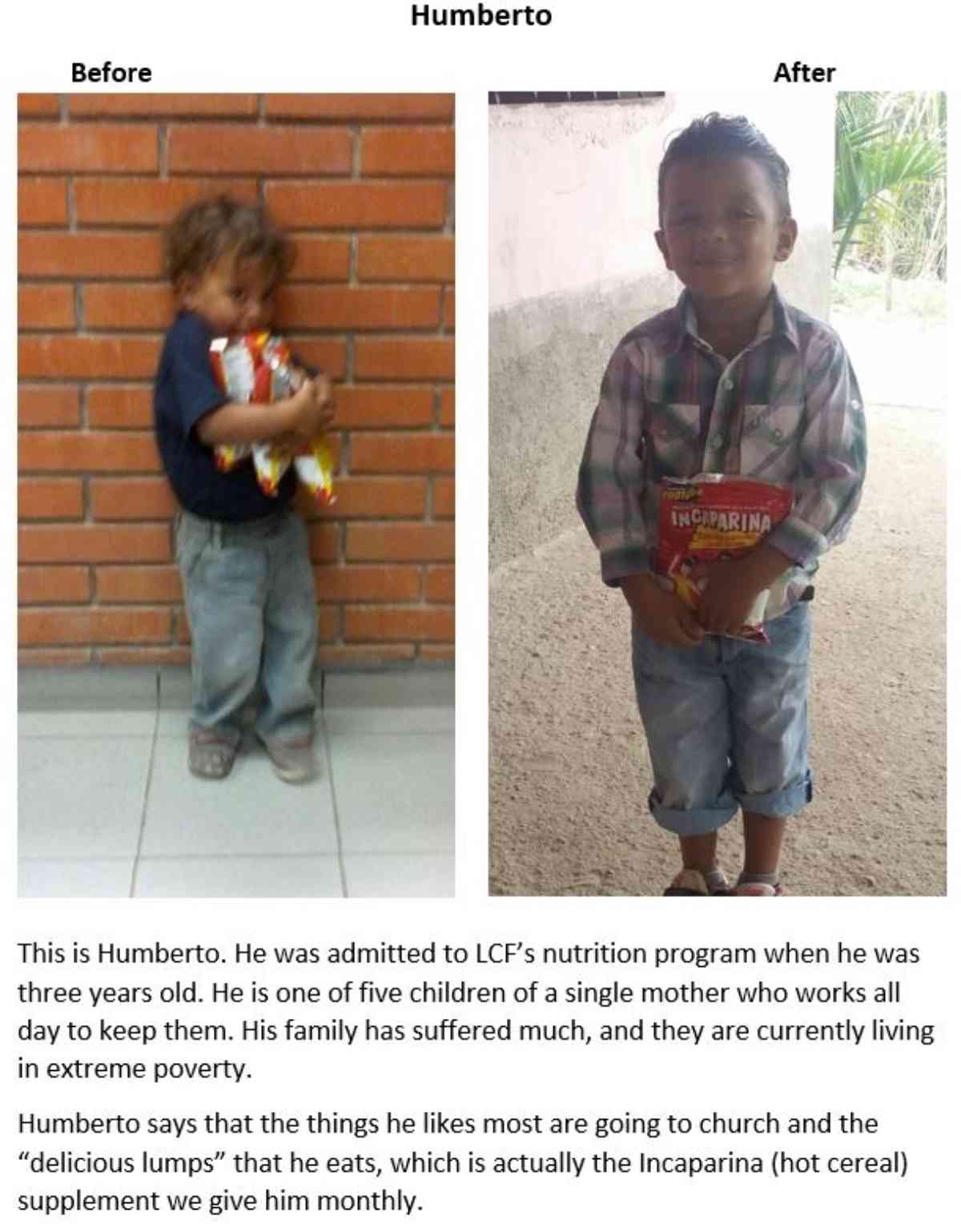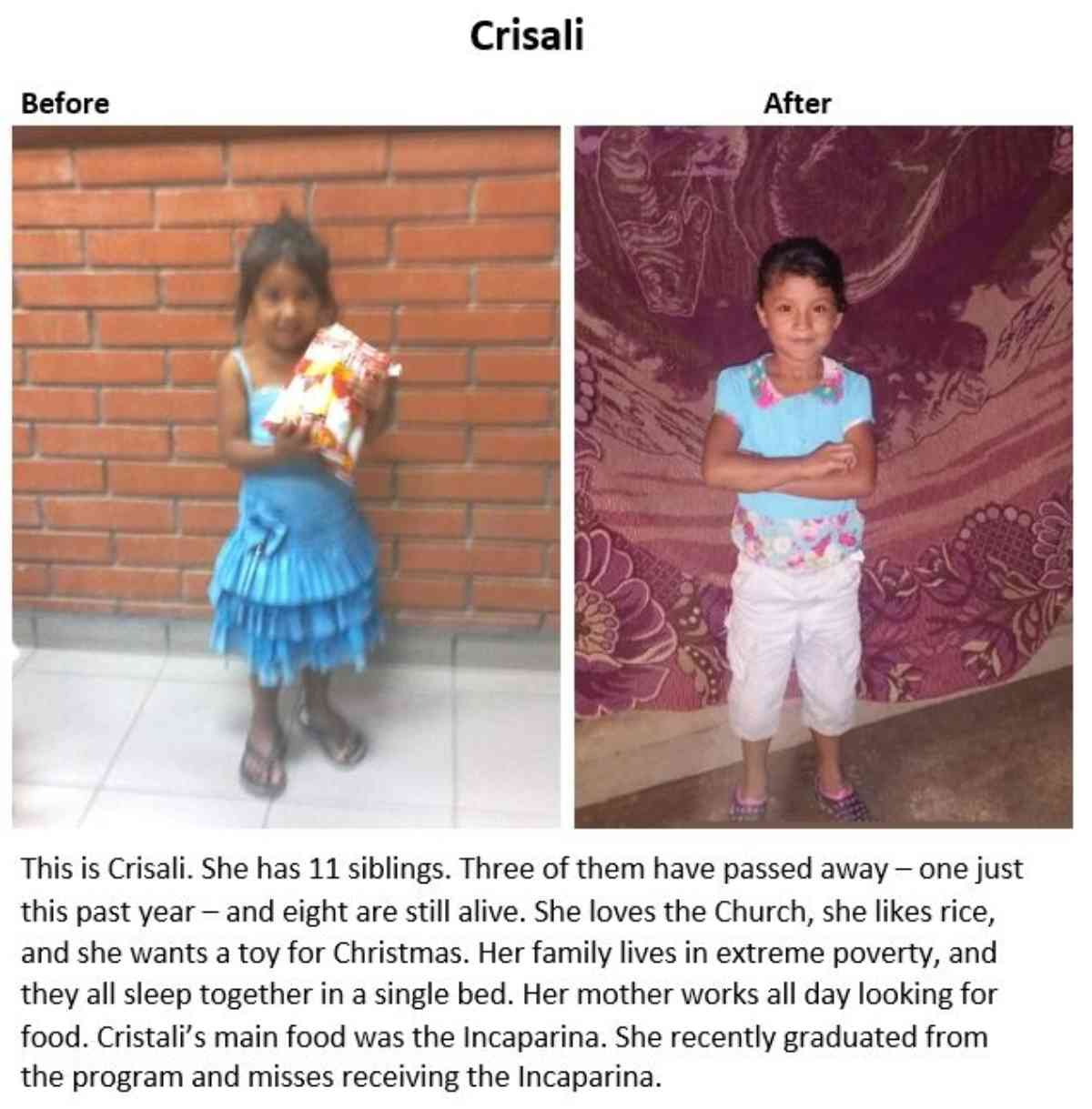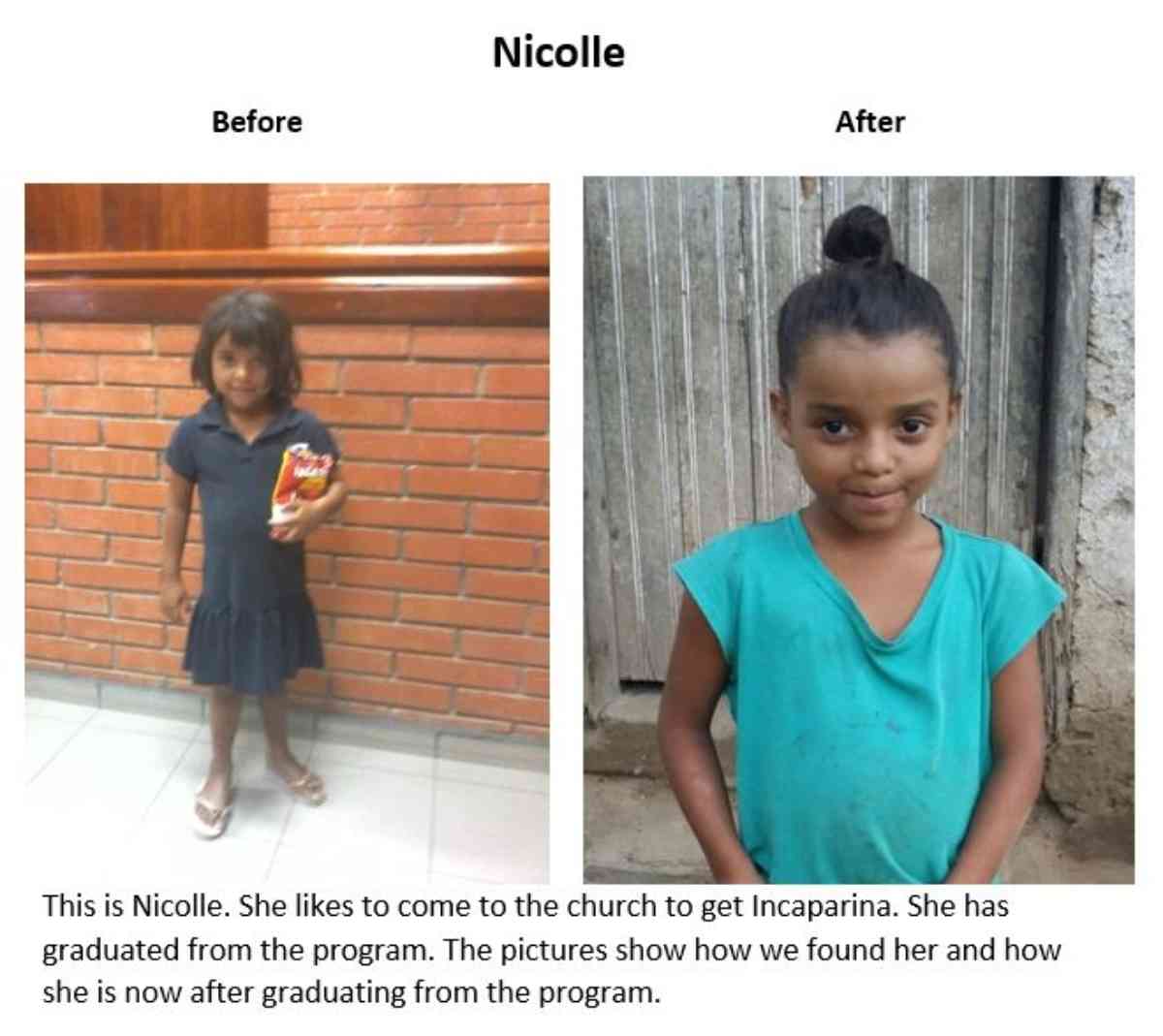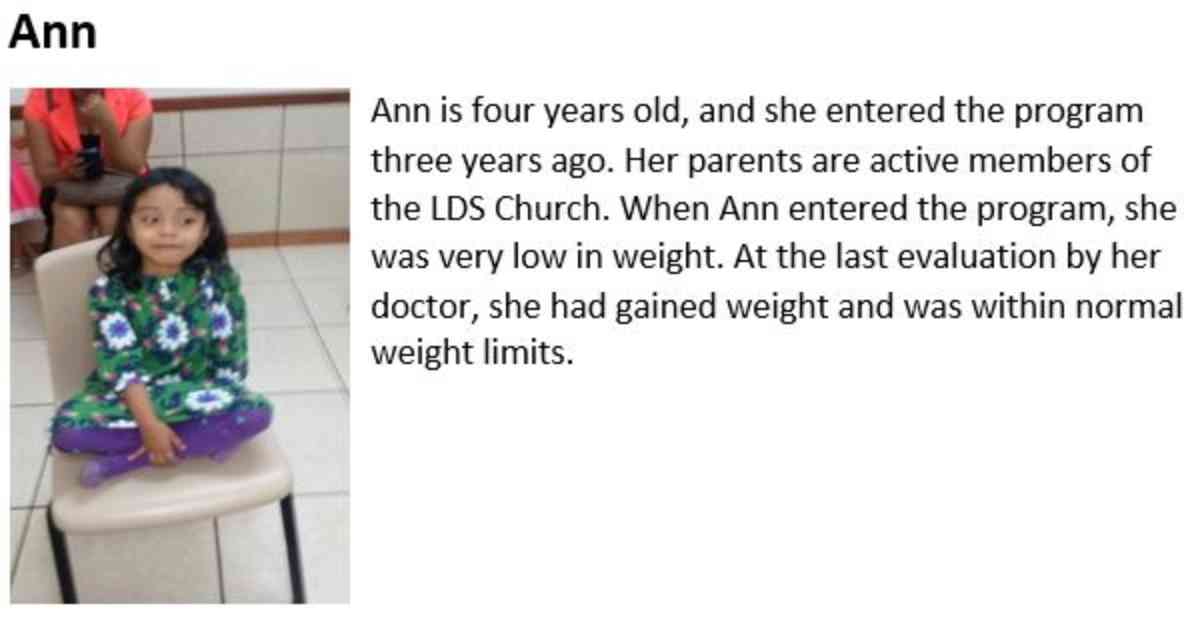 ---
Thank You Note
Letter from parents to the Foundation
By means of the present, we greet you very cordially thanking you donors for your donations which provide the Incaparina supplements. We are praying for you so that this program can always be active. It is of great help for the children who need it.
May our Heavenly Father guide you every step you take and pour out many blessings upon all the organizers of this project.
Thank you,
Hedy
Dear brothers and sisters,
I greet you with many blessings in the name of Jesus Christ. To you I am very grateful for the help of the Incaparina supplement program since it is a work of great benefit for those children who need it so much. We are very grateful, as is my daughter. May you always be blessed. In short, we love you very much.
Sincerely,
Jose
Letter from Stake President
Danli Stake, Honduras
Dear Brothers and Sisters of the LIAHONA Children's Foundation,
The presidency of the Danli Stake send a warm greeting. The reason is to thank you for the support you have given up to this time to our childhood that present some degree of malnutrition. I can tell you that we have been able to help many children who are members and non-members of our locality and have had an improvement in terms of their nutritional status, we currently have 61 children who are in the program in our stake.
For my part, I am very grateful for the help you have given me in our stake. We hope to continue receiving your help as it is of great importance for the nutrition of our children.
Sincerely,
President Salinas
Danli Stake, Honduras