Stake Details
Currently unavailable for Adoption
Cost to Run Program for 1 Year:

$6000
Nutritional Supplements Used:
Fortified Cows Milk (children over 1)
Fortified Rice Cereal
---
Stake Coordinator
Gyrleiwe
---
Stake Photos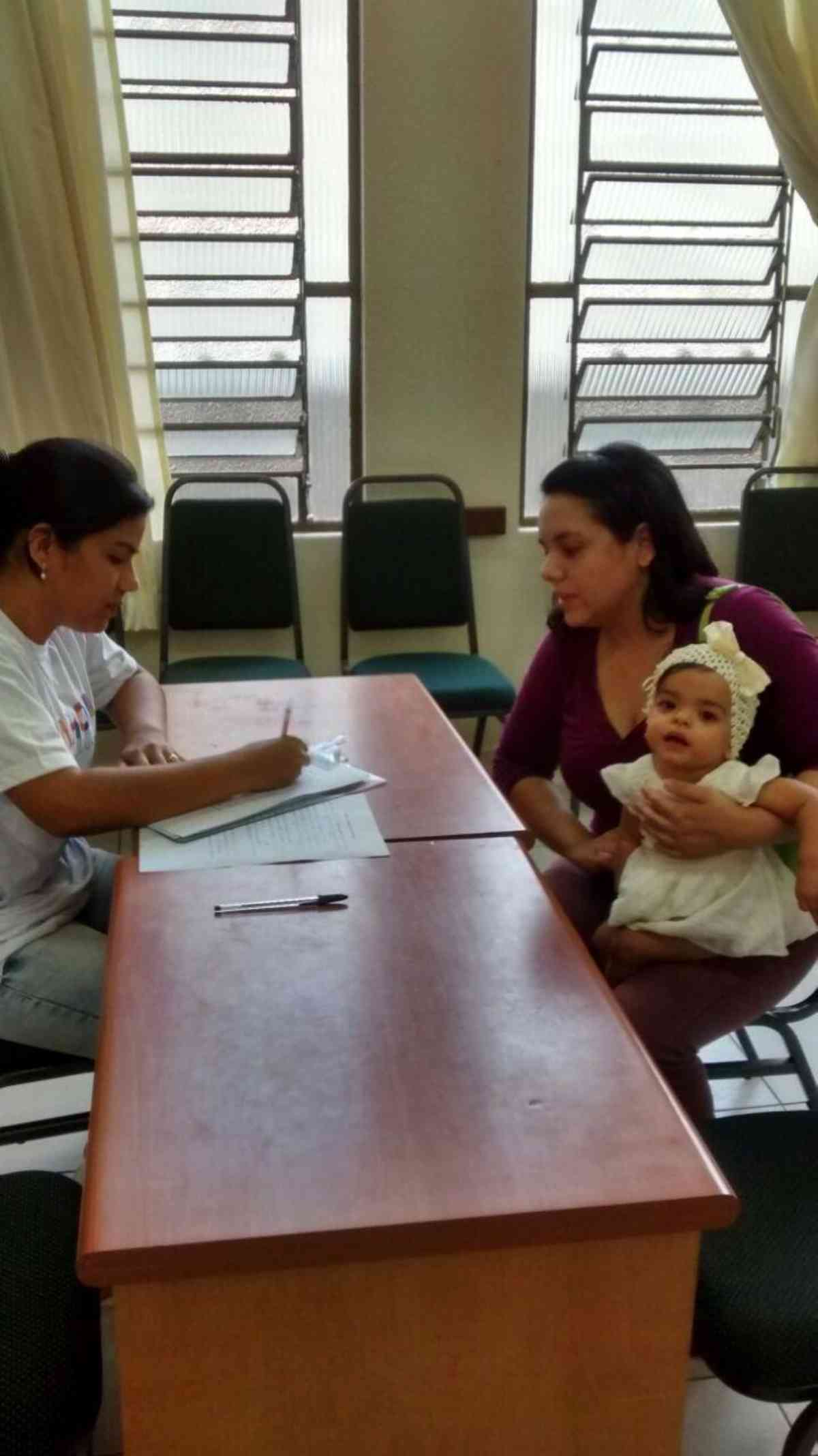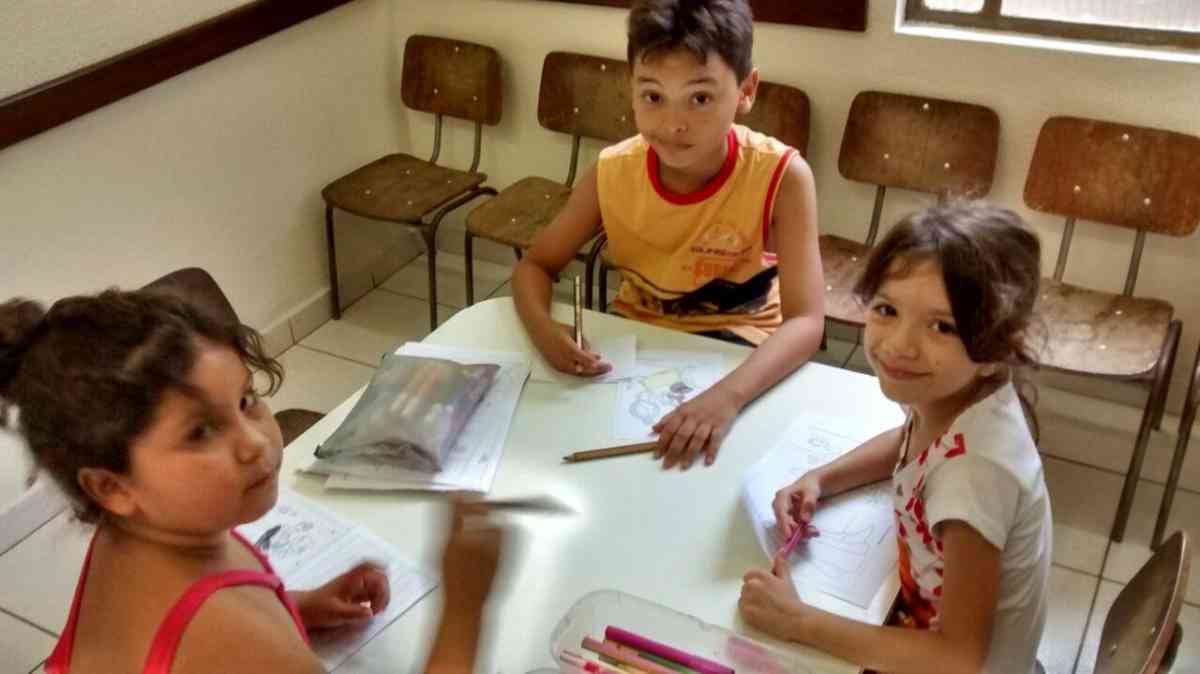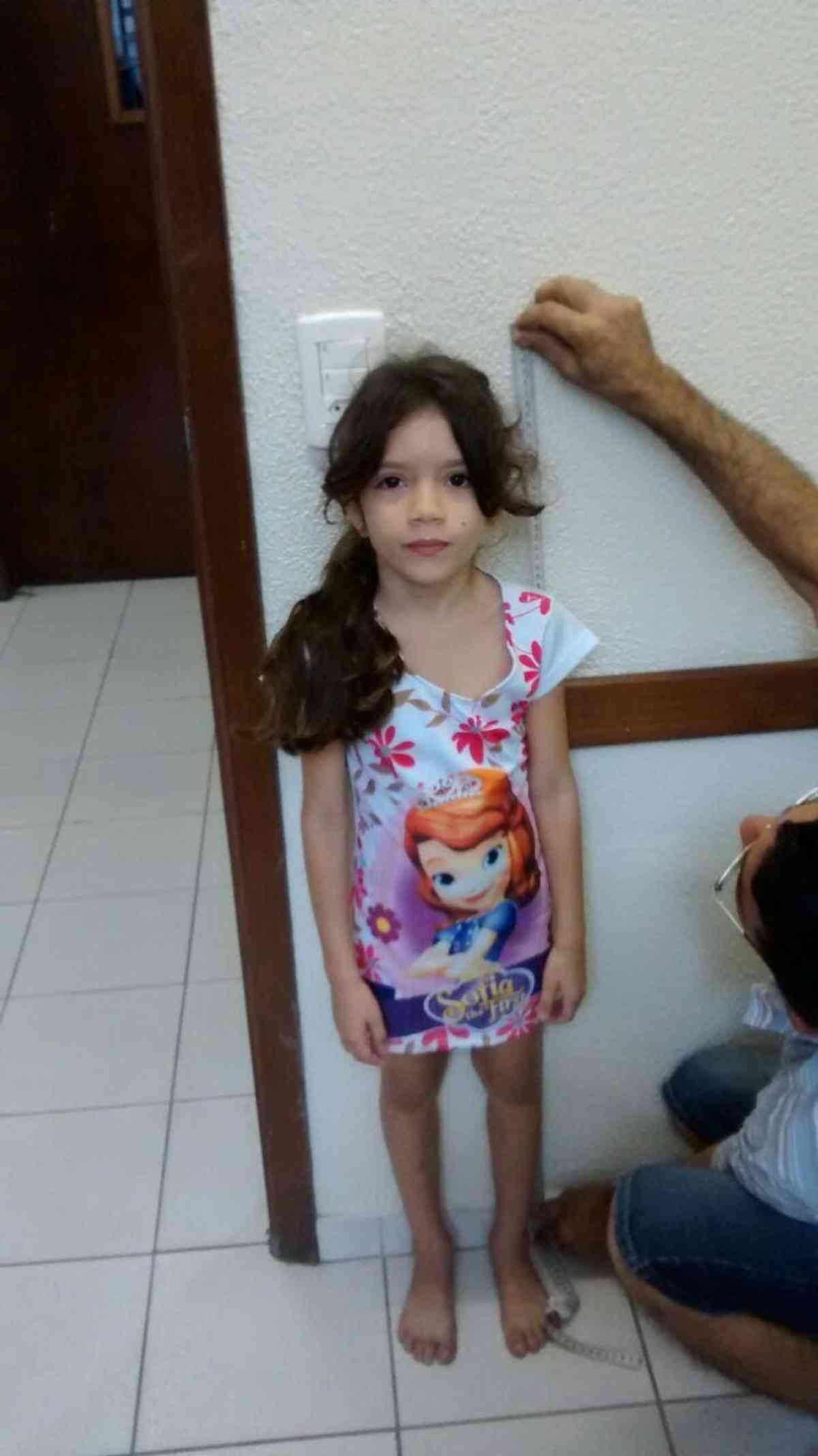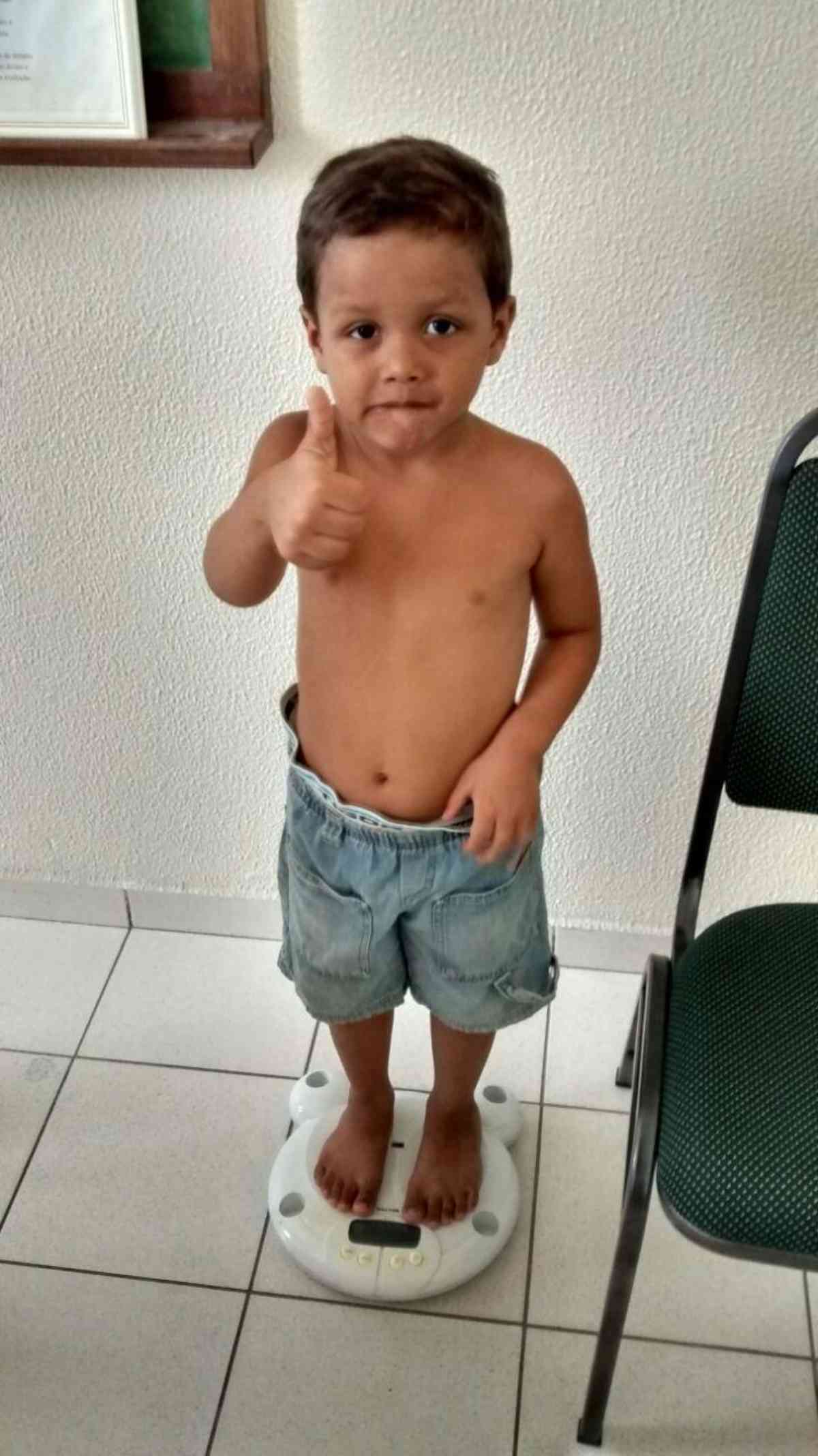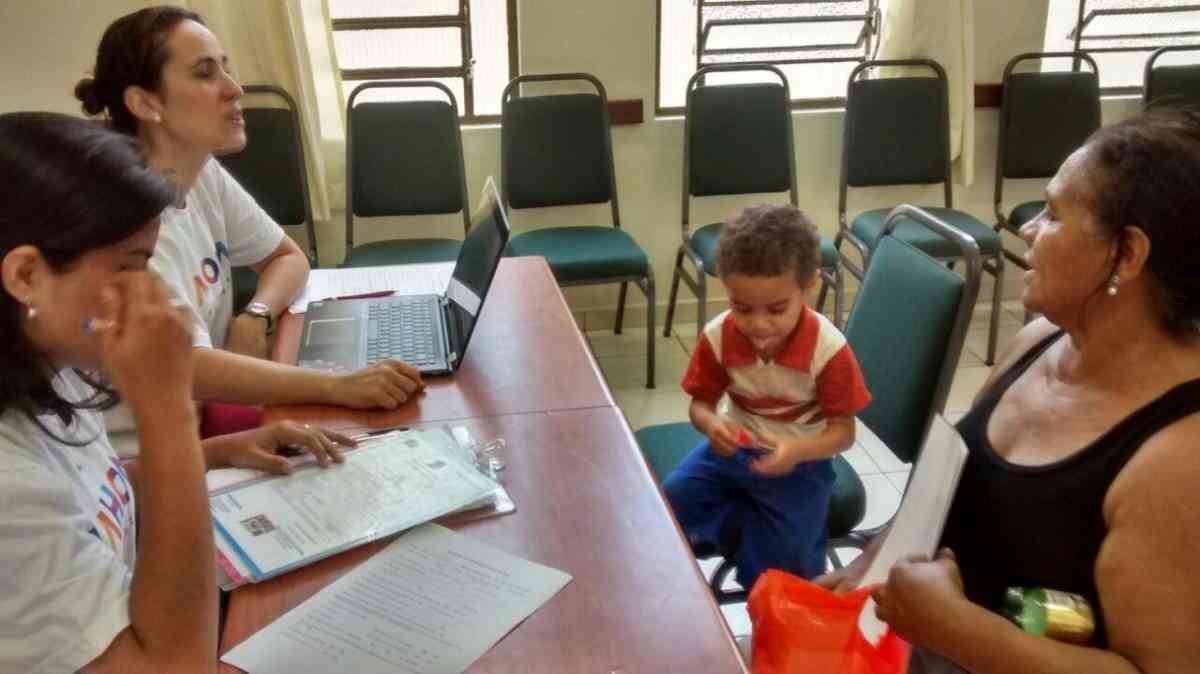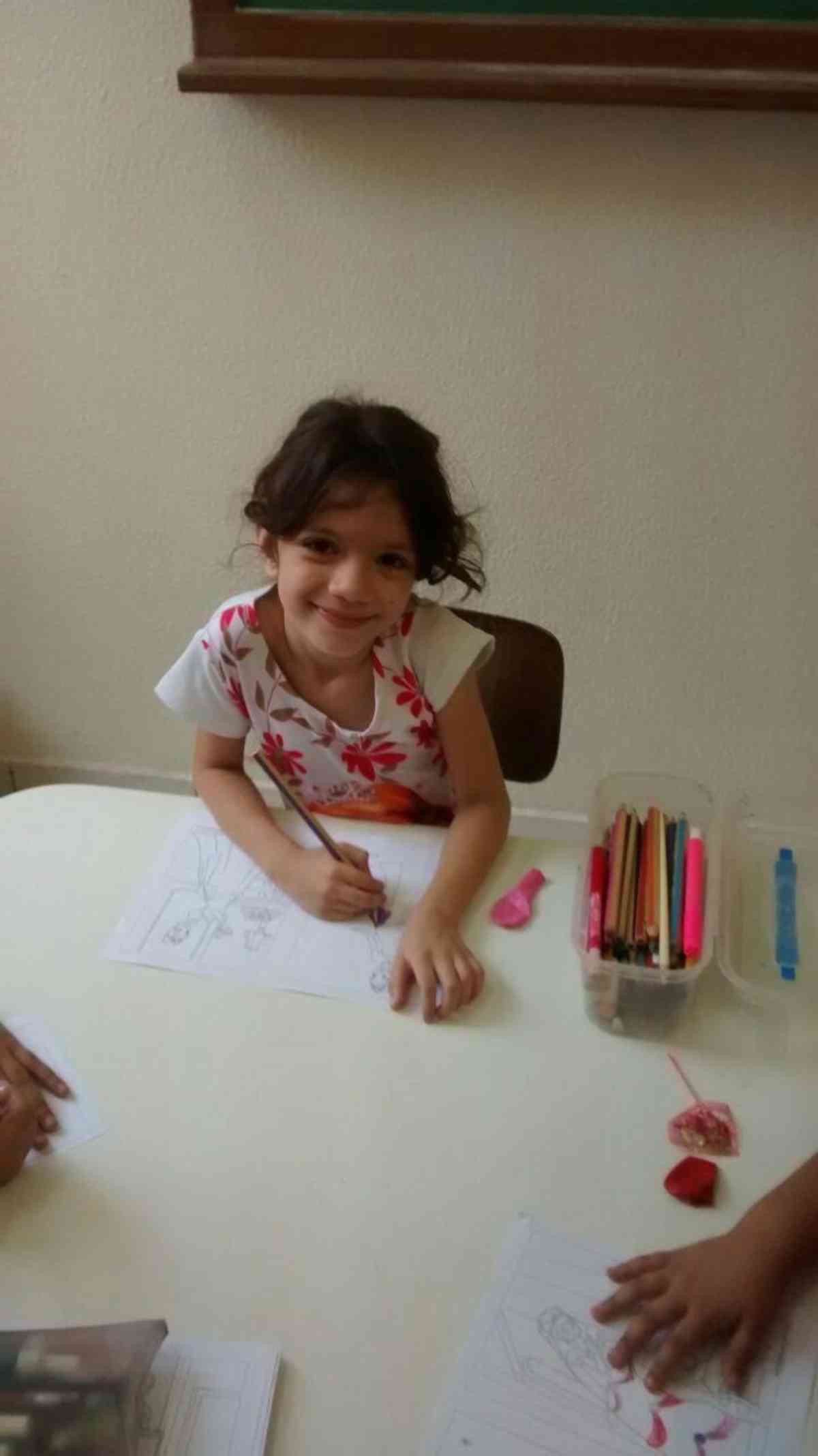 ---
Updates about Fortaleza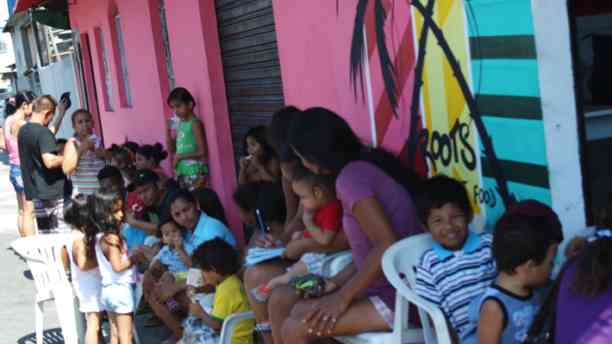 As a mother in this land of plenty, I cannot imagine being unable to provide my children with food.
---
Additional Information
Tatiana Iglézia, a BYU intern, recently traveled to Fortaleza to help with screening for malnutrition this past December (2016). There she met our new LCF Coordinator, Gyrleiwe. In the screening in Fortaleza there were 5 children who were found to be in malnutrition status and qualified to receive nutritional supplements through our program. Thank you Tatiana for your help, and thank you donors for your generosity and support!