Stake Details
Adopted Indefinitely
Cost to Run Program for 1 Year:

$6000
Number of Children in the Program:

71
Percentage of Children who are LDS:

87
Nutritional Supplements Used:
Stake Adopters:

Richland Washington Group
---
Stake Coordinator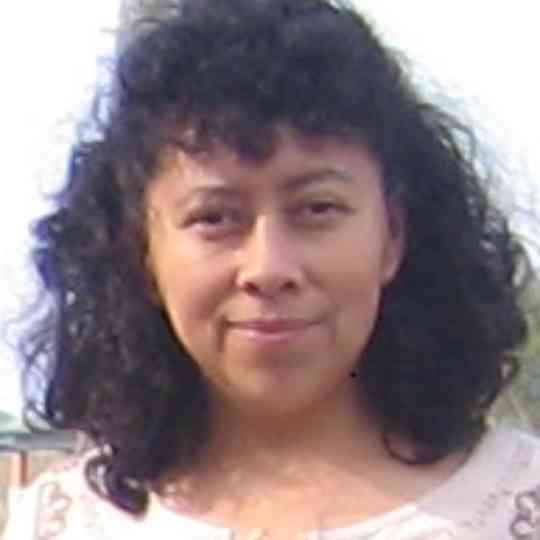 Vivian Guzman
I was born in the capital of Guatemala on October 31, 1972. I came to know the Church and was baptized at the age of 14. Since that time I have never been inactive in the Church although I am the only one in my family who has accepted the Gospel. I graduated from seminary, served a full-time mission in the Quetzaltenango Guatemala Mission (1997-1998), and was married in the Guatemala City Temple in March of 2000. I have four children: Vivian, Raul, Marjorie, and Helen. I have served in different callings within the Church as a counselor and a president of the ward primary, a counselor in the stake primary, a counselor in the stake young women's, a Sunday School teacher, and I am currently the young women's president in my ward. I have worked in different private schools as a primary education teacher, as a volunteer teacher in Mesoamerican schools with the Rose Foundation while starting in Momostenango, and since my children were born I have dedicated my time to them and my home as a housewife. In 2015, I began as a volunteer of the Liahona Children's Foundation and I have under my responsibility the Momostenango Districts. This has filled me with joy, and my desire is to continue serving and supporting all I can for this great cause of LCF.