Stake Details
Adopted Indefinitely
Cost to Run Program for 1 Year:

$6000
Number of Children in the Program:

63
Percentage of Children who are LDS:

70
Nutritional Supplements Used:
Nutridel/Cerelac (6-23 months)
Birch tree/nido/peanut butter (24-72 months)
Stake Adopters:

Bountiful Group
---
Stake Coordinator
Ella Mae Bonifacio
---
Stake Photos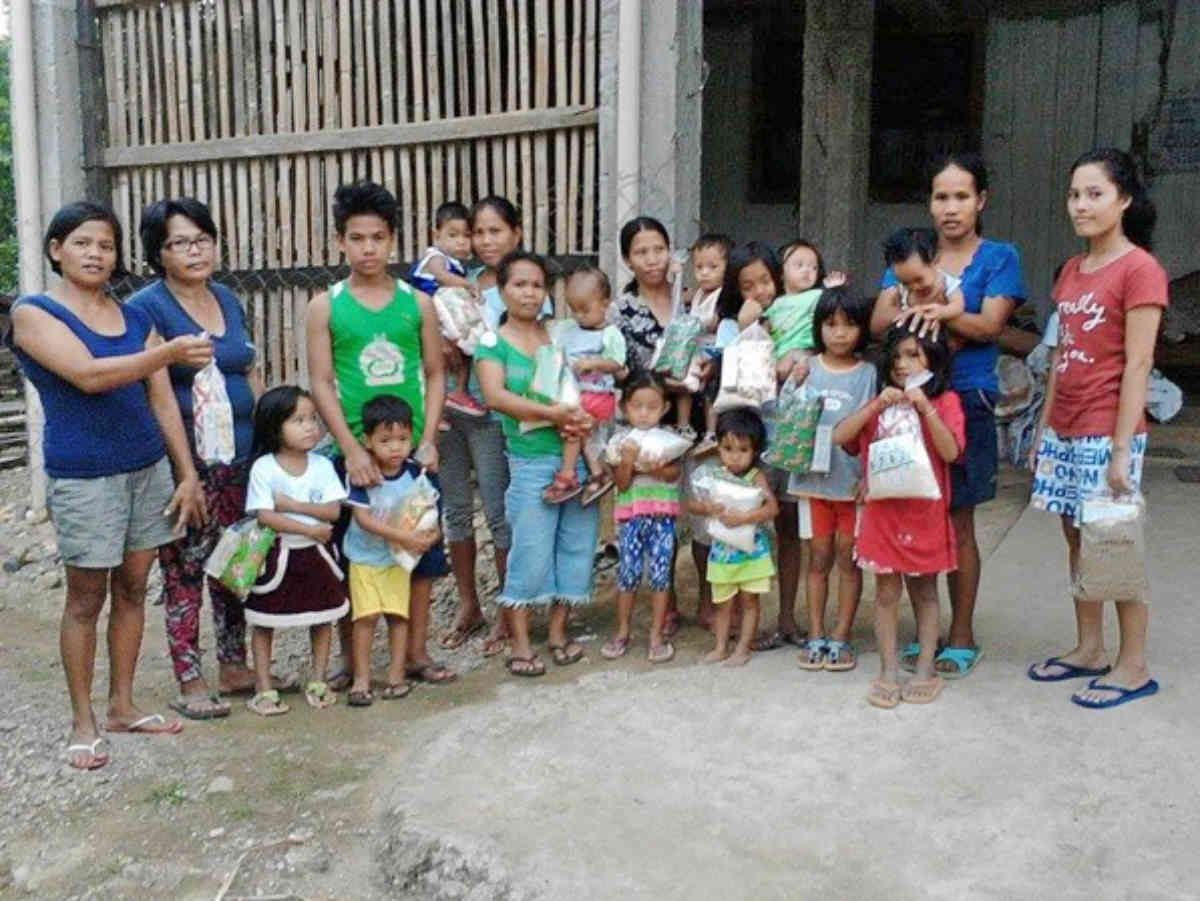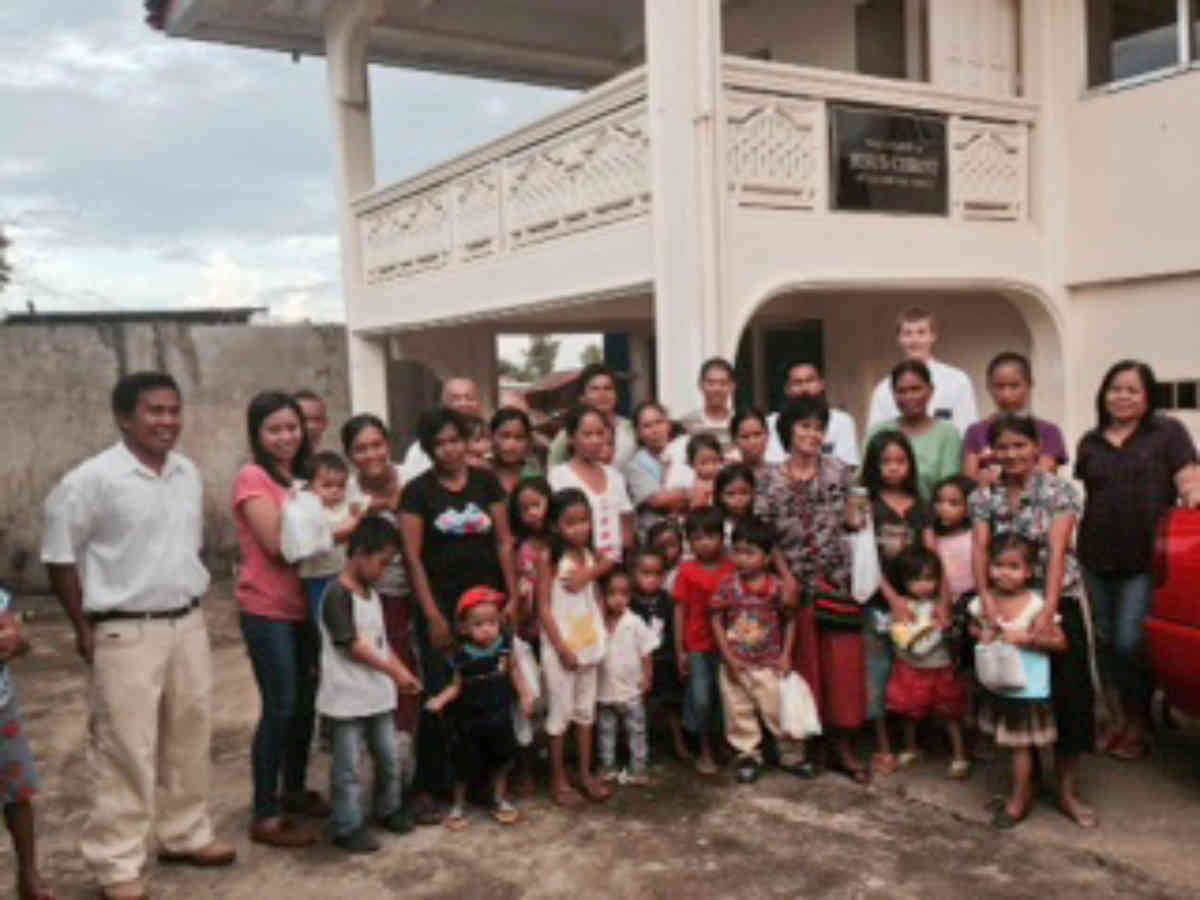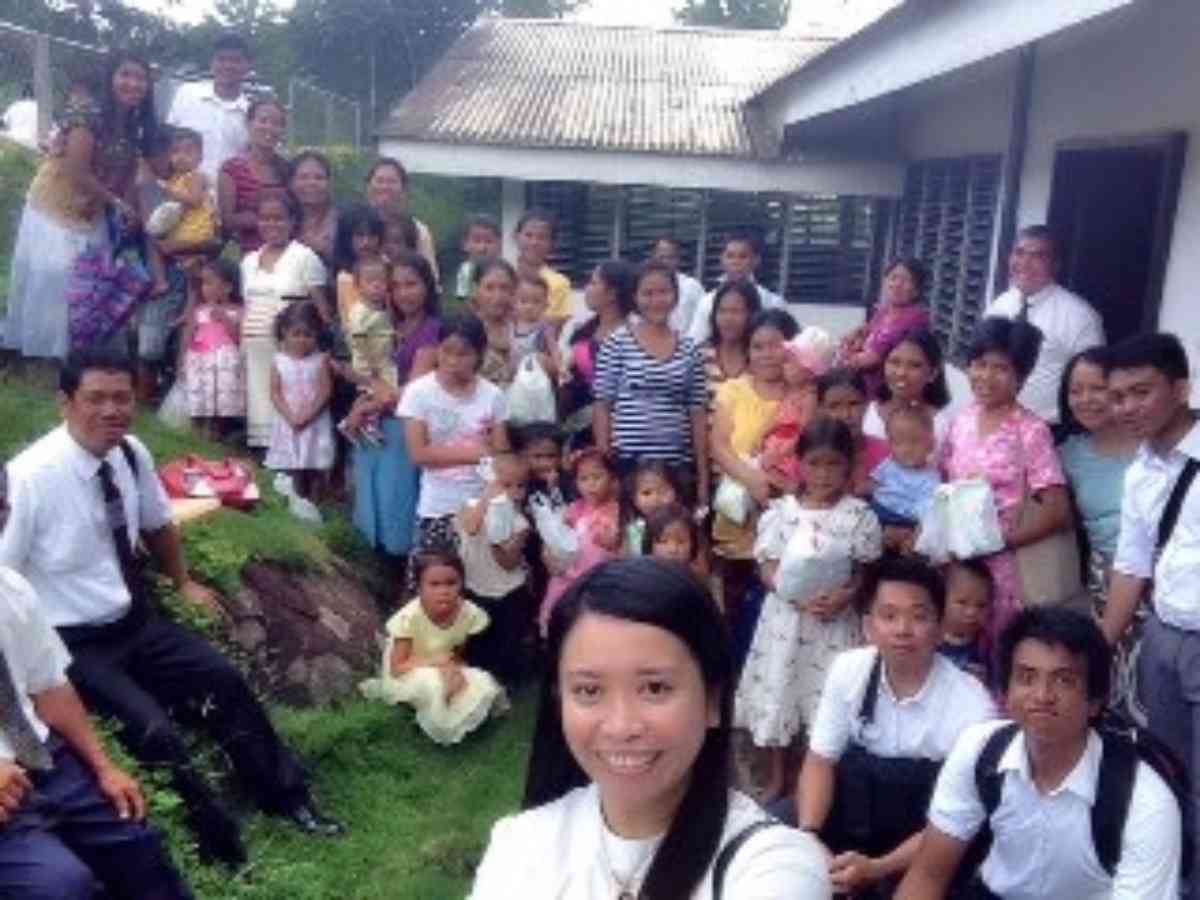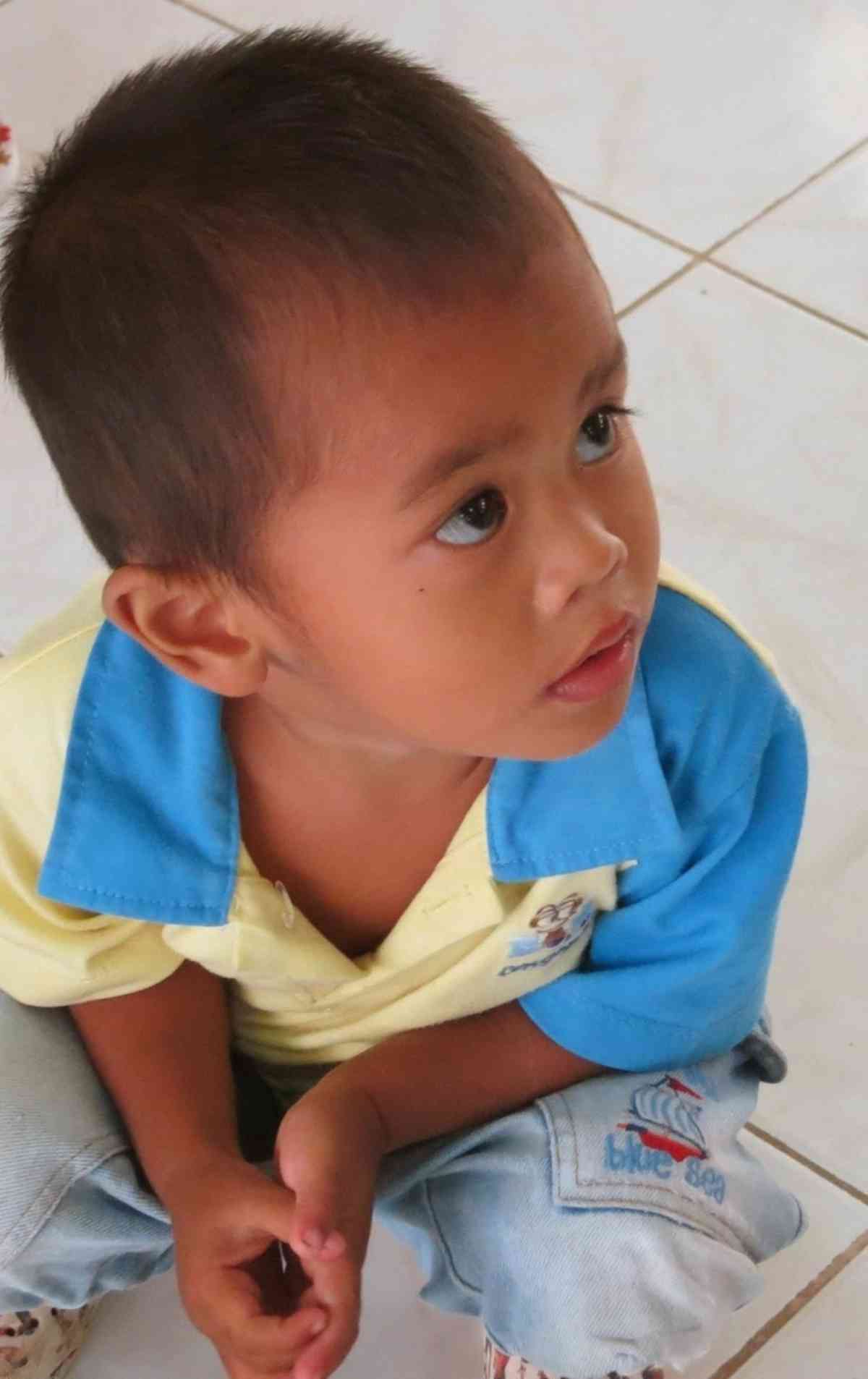 ---
Thank You Note
The areas in our Stake are really challenging because most of the areas are far, and some are located on top of the mountain. And it really requires sacrifice, especially with long distance travel and expenses. But with the help of some LDS members, we were able to reach those LCF Recipients. And indeed it was a great experience to help children with malnutrition by providing supplements for them. One mother gave a positive feedback on the proper use of supplements which helped her child increase appetite, build muscles and gain weight. Thanks to Liahona Children Foundation and especially to the donors who continually support the program. It's truly a great help.
Best Regards!
ELLA MAE
Roxas Capiz Stake Coordinator
---
Additional Information