Stake Details
Adopted Until:

Apr, 2017
Cost to Run Program for 1 Year:

$6000
Number of Children in the Program:

126
Nutritional Supplements Used:
Stake Adopters:

Anonymous
---
Stake Coordinator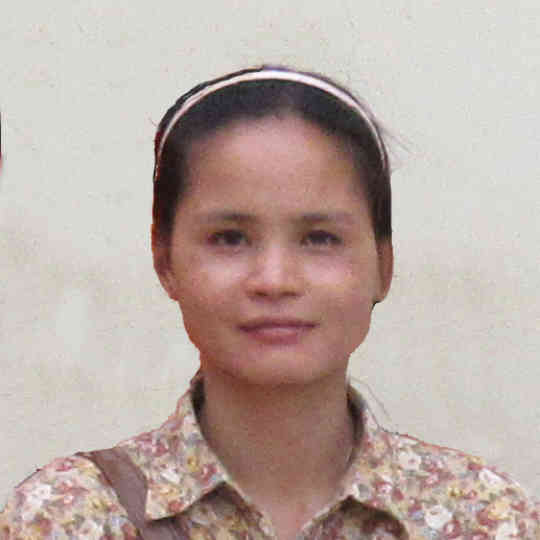 Oum Leakhena
---
Stake Photos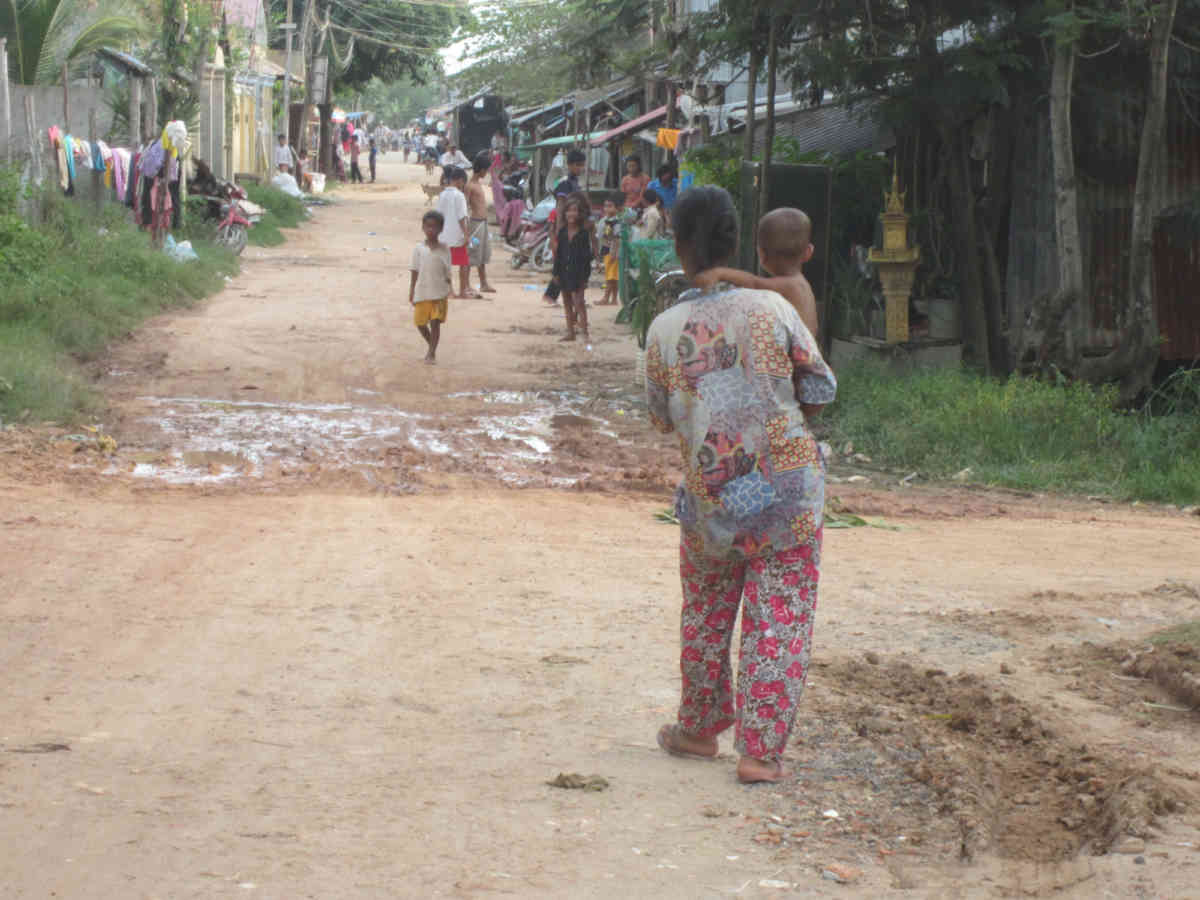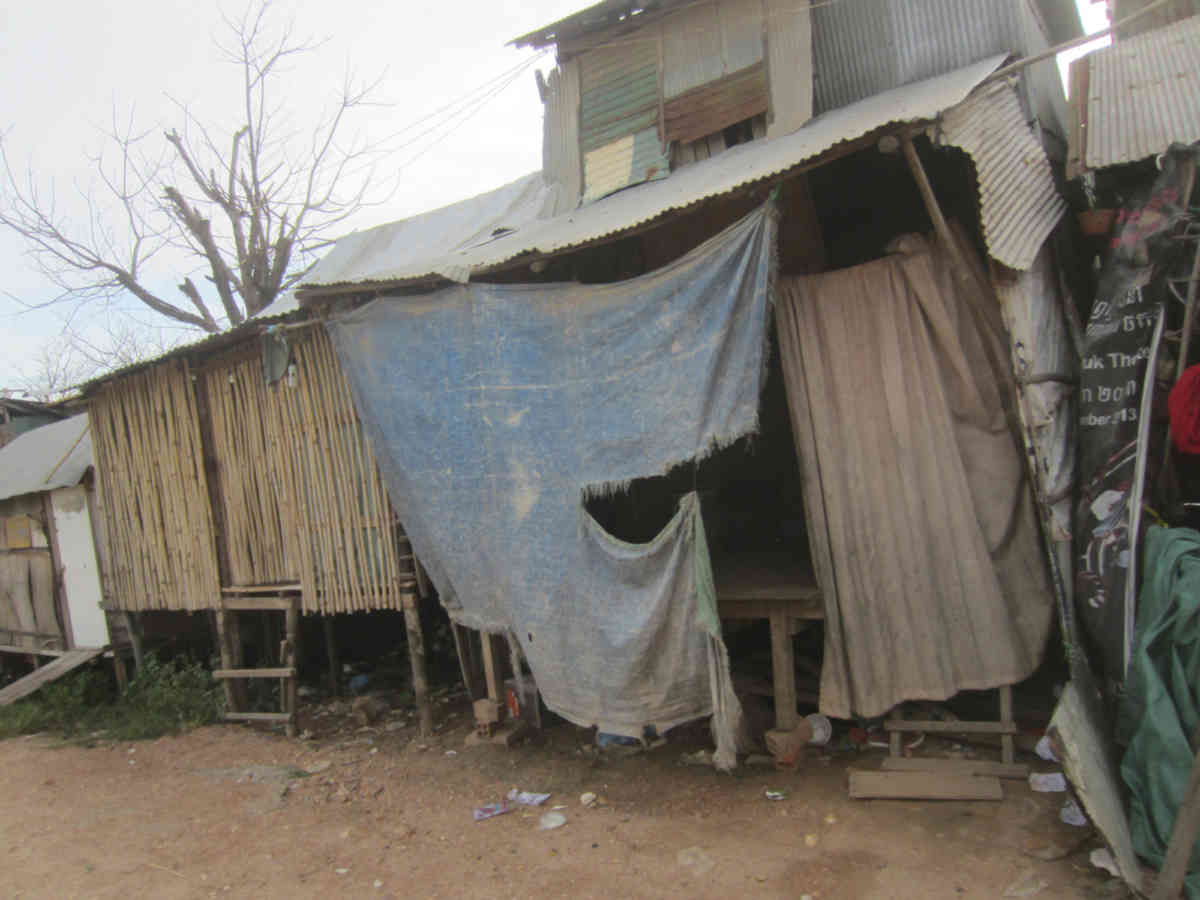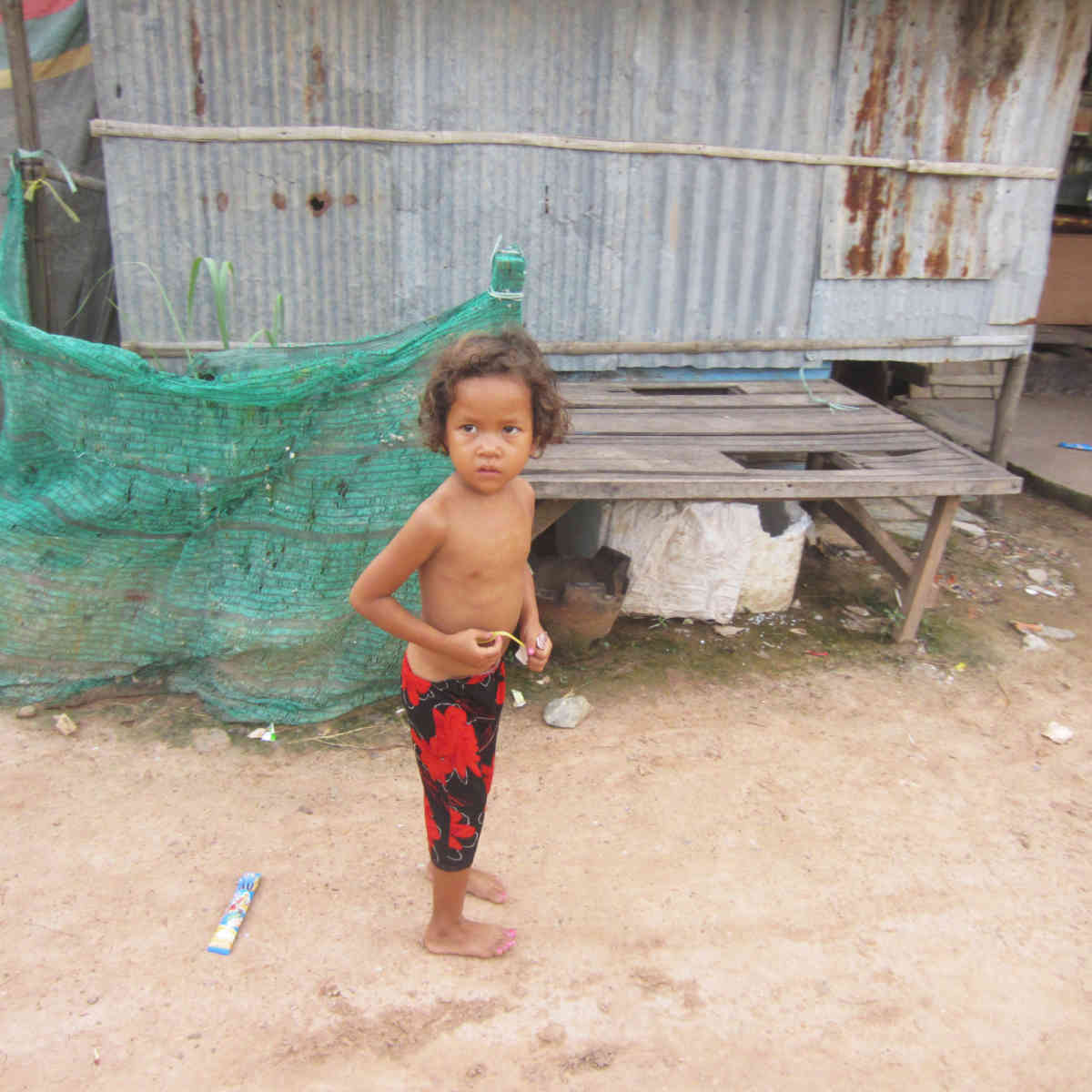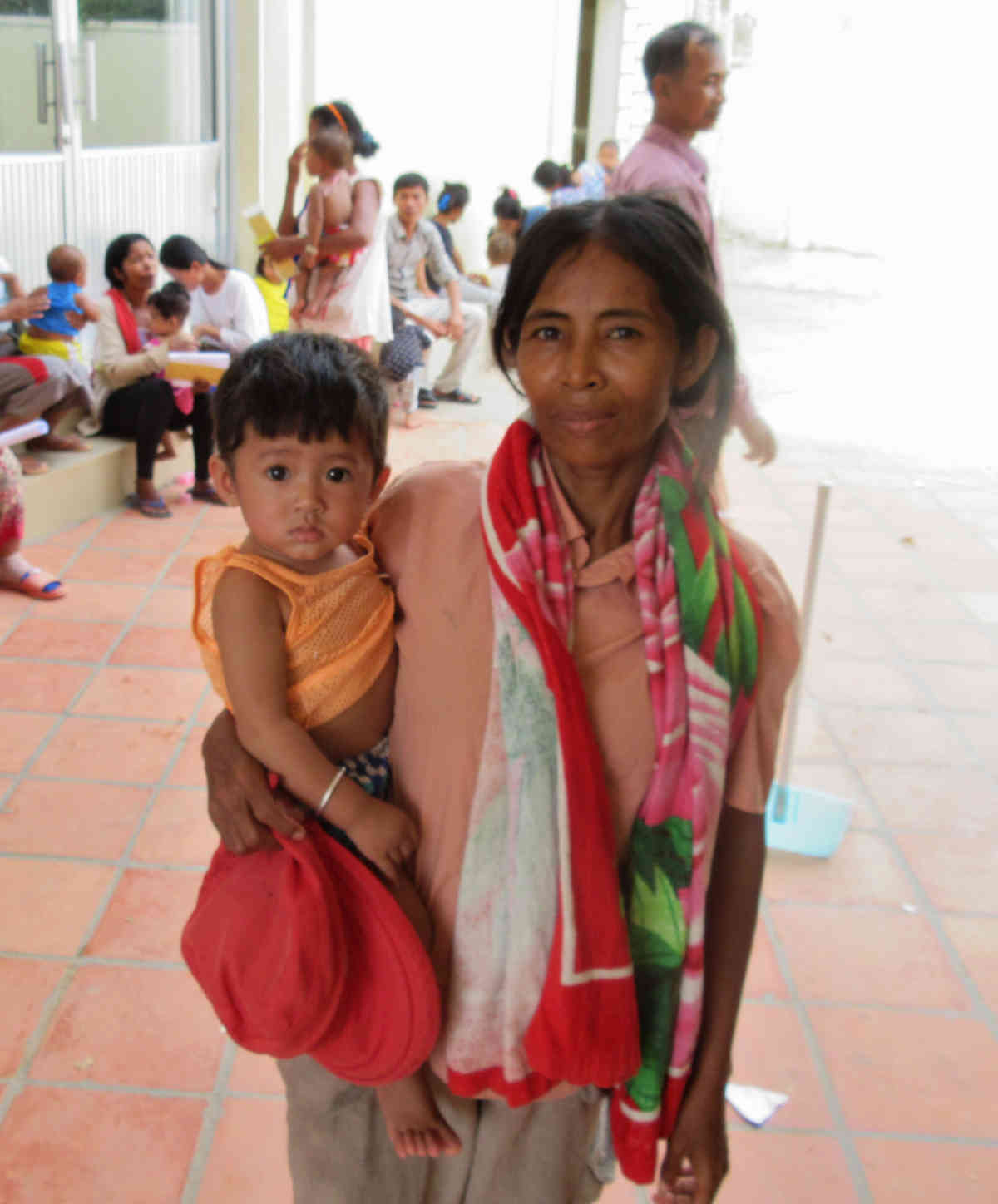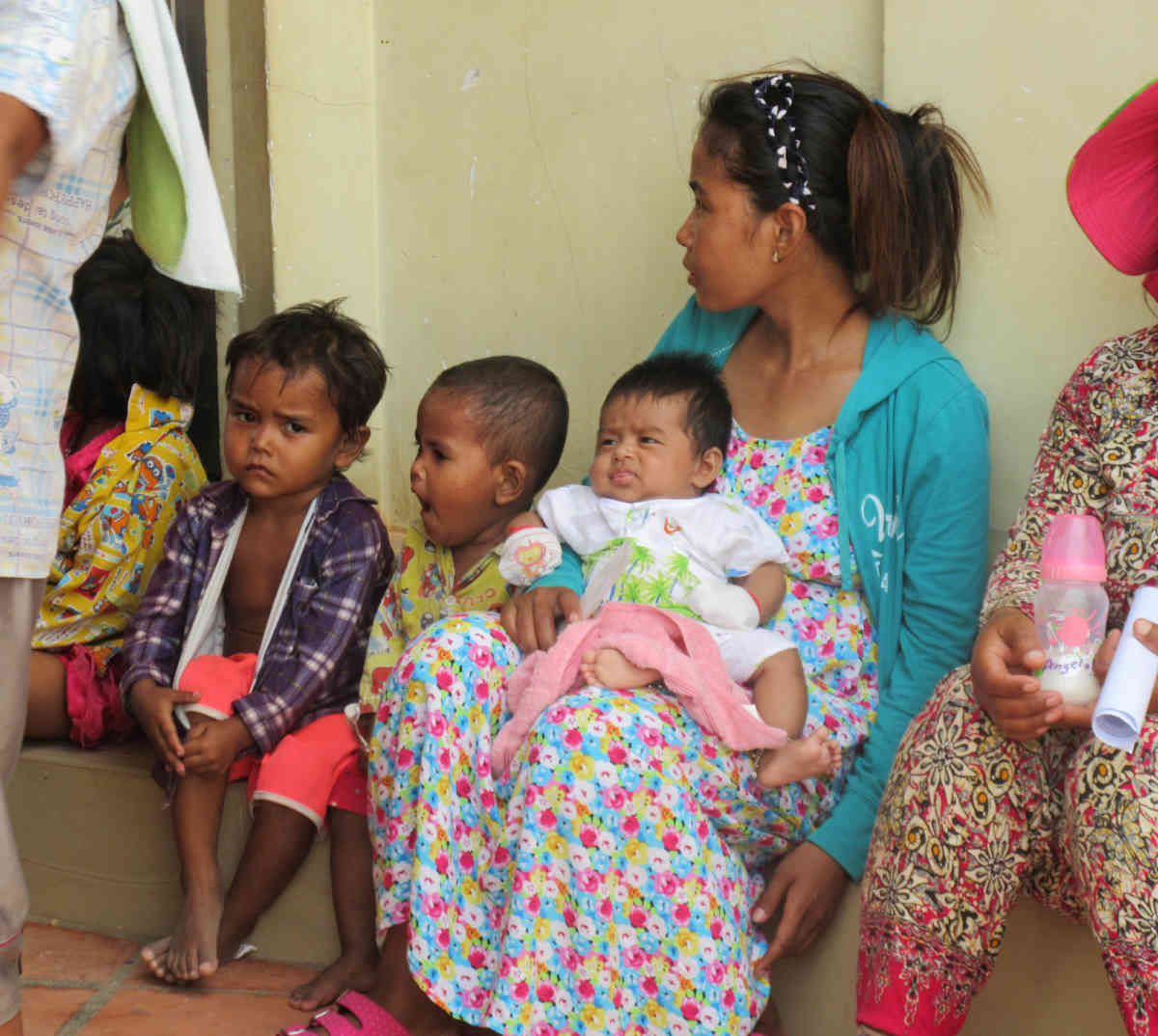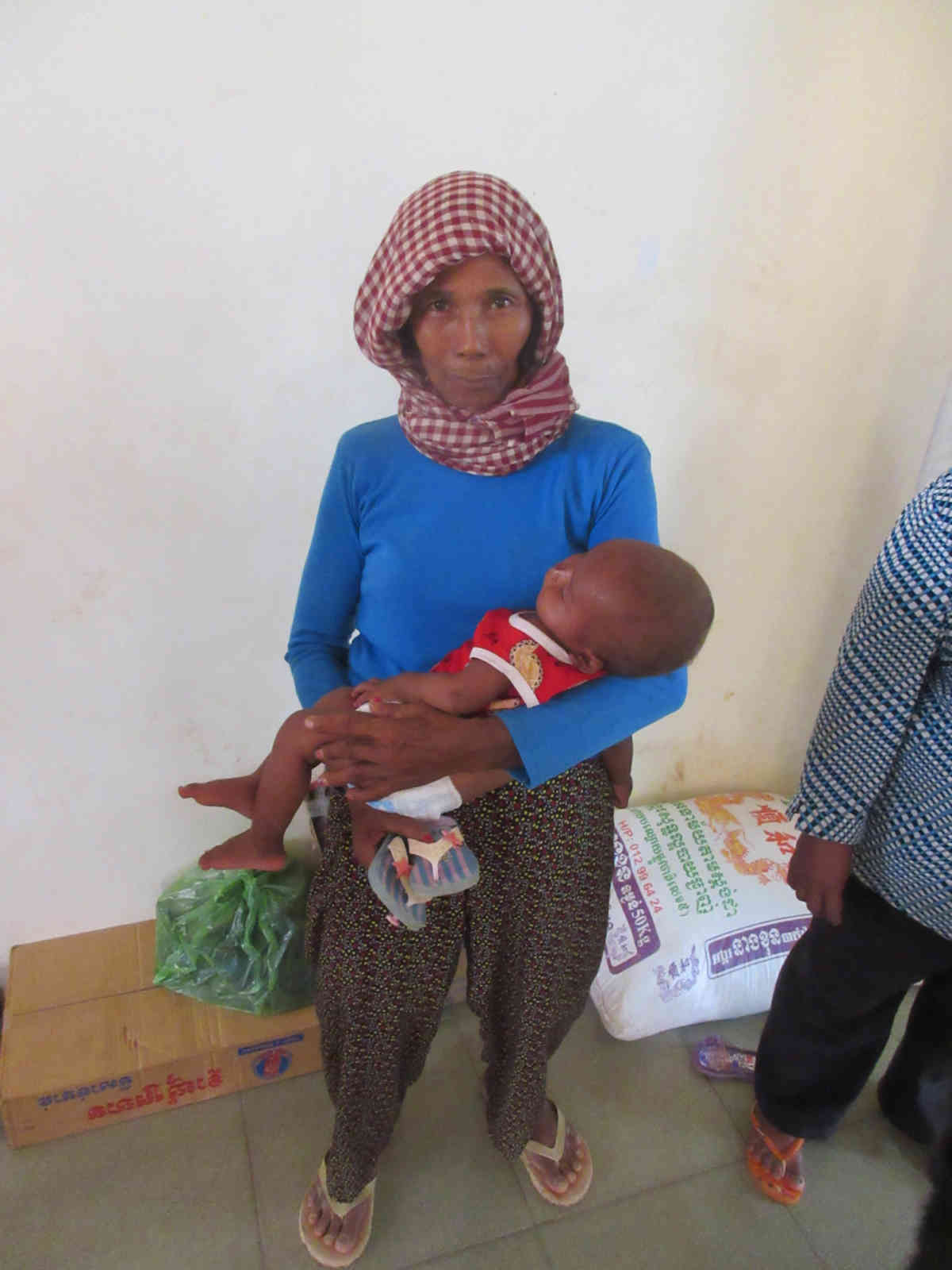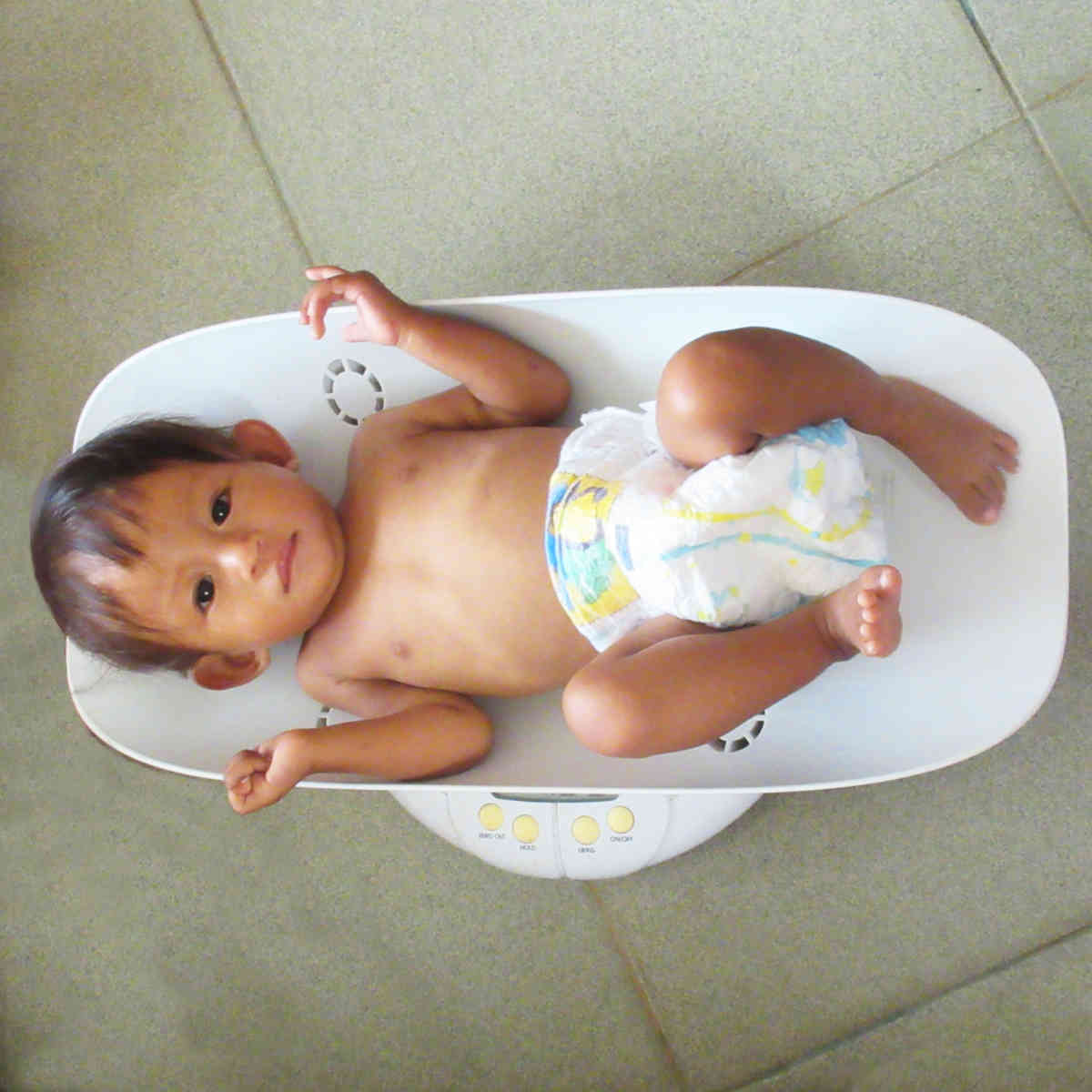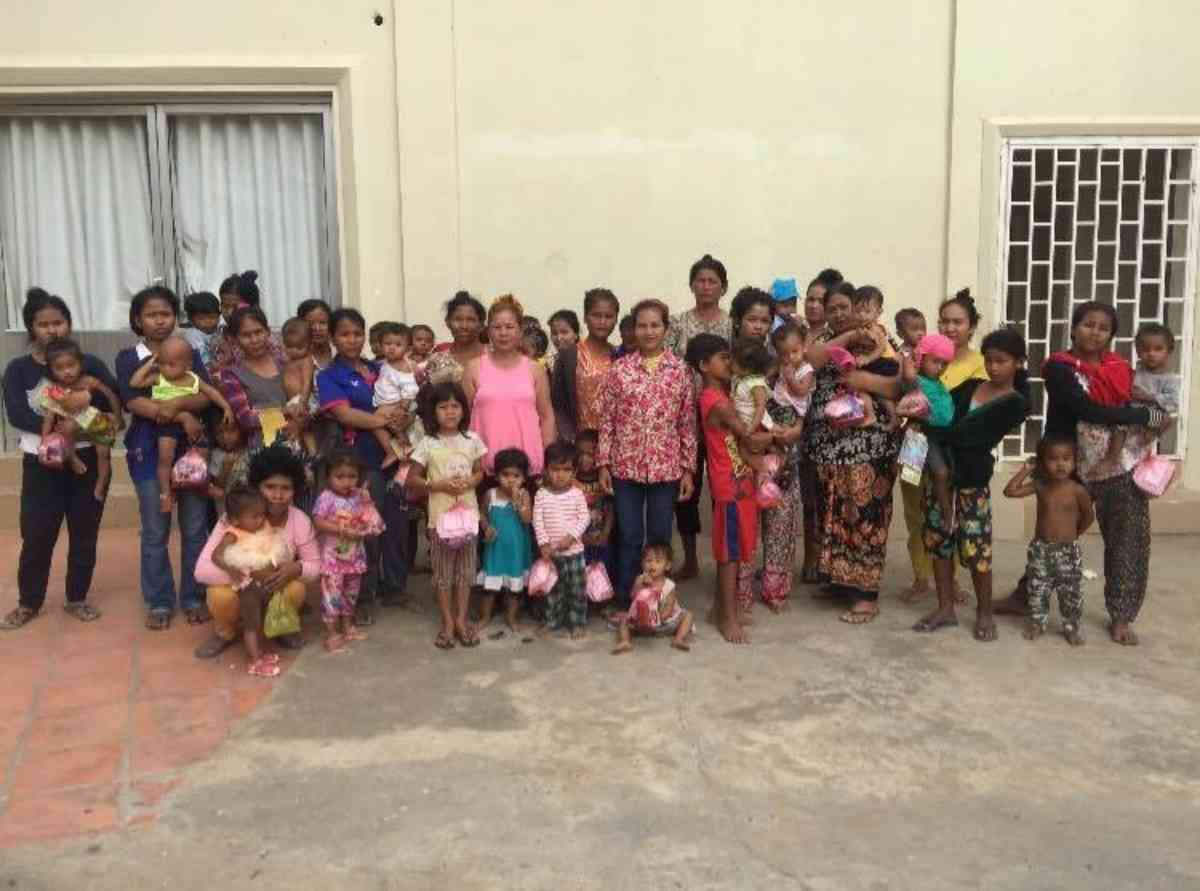 ---
Thank You Note
Dear Adopters,
Sen Sok was the first area where we set up a nutrition program for the Liahona Children's Foundation in Cambodia. Not only is Sen Sok still one of the greatest areas in need in Cambodia, but it is also one of the greatest areas in need in all of our operations throughout the world.
Sen Sok is located just northwest of Phnom Penh. It is a newer village that was created after a fire in Phnom Penh about ten years ago. The government relocated the residents from the area of where the fire happened and put them in the area now called Sen Sok. There are very few economic opportunities or resources for families in Sen Sok, creating a severe case of poverty for the residents there.
In the summer of 2012, during the initial exploratory screenings in Cambodia to screen for malnourished children, we screened well over 100 children in Sen Sok alone and found that at least 80% of them suffered from severe malnourishment and were below the 3rd percentile for their age on the World Health Organization growth charts. Our program in Sen Sok was quickly filled to capacity, and we have since added more children to the program. We currently have 118 children on the program in Sen Sok, and the nutritional supplement we use in Cambodia is a powder formula mix that the mothers just add water to which the kids drink daily.
Thank you for choosing to adopt Sen Sok!
---
Updates about Sen Sok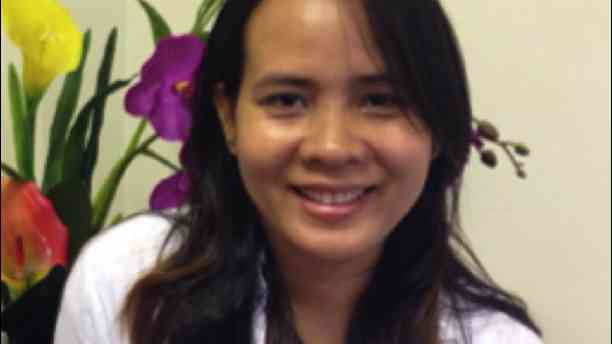 It's such a great experience to be involved in this program as the Country Coordinator in Cambodia.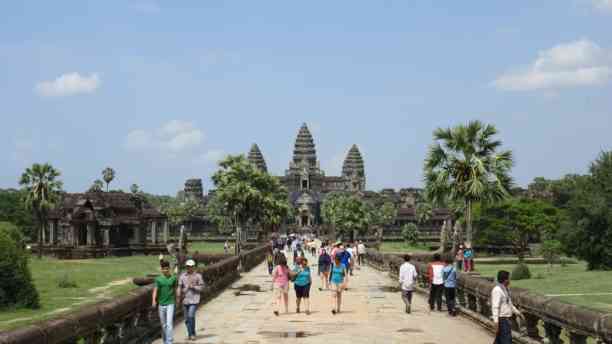 This year was the first Nutritour BCF hosted to Cambodia. Participants traveled to Cambodia, and for ten days they were able to take part in multiple screenings, perform service...