Stake Details
Adopted Until:

Nov, 2019
Cost to Run Program for 1 Year:

$6000
Nutritional Supplements Used:
Stake Adopters:

Anonymous
---
Stake Coordinator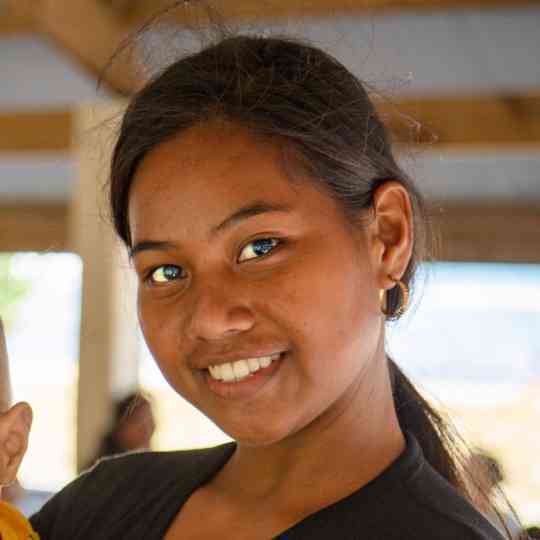 Aati (pronounced Asi)
I am Aati Kateibwi. I am from Kiribati and I am 23 years old. I am so grateful to be part of this program as a coordinator for the Bountiful Children's Foundation. I spent 18 months as a full time missionary for the Church of Jesus Christ of Latter-day Saints in the Philippines and learned to love people. Last year l got married to Neneia Kateibwi. All these experiences helped me become more interested to be part of the program and help the children in my beautiful country.